Steven Gerrard slips Memes & Jokes flood the internet after Liverpool 0 – Chelsea 2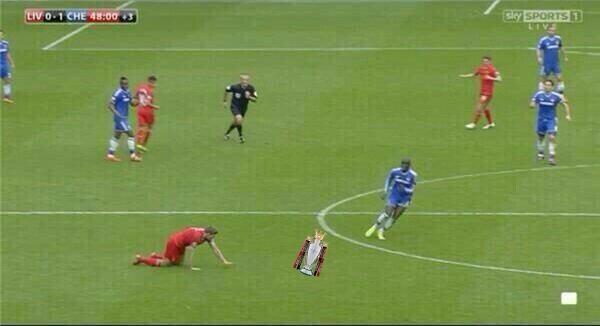 Considering Steven Gerrard is the England captain, there is a lot of hatred out there for the Liverpool icon.
Perhaps it is because Gerrard has never won a Premier League medal with Liverpool.
Or, after that huddle speech just two weeks ago after Liverpool's win over Manchester City, there were many opposing fans wishing to see Gerrard fail.
Either way, it looks like Gerrard has provided the key moment in the Premier League season after slipping in the final stages of the first half between Liverpool and Chelsea,
Subsequently, Demba Ba ran through to score and Gerrard is now a figure of fun, much like John Terry was for his slip against Arsenal and Robin van Persie in October 2011.
We have plenty of sympathy for Stevie G and wouldn't be surprised if the Liverpool captain did end up lifting the Premier League trophy.
But, as it stands today, Gerrard is undoubtedly a figure of fun…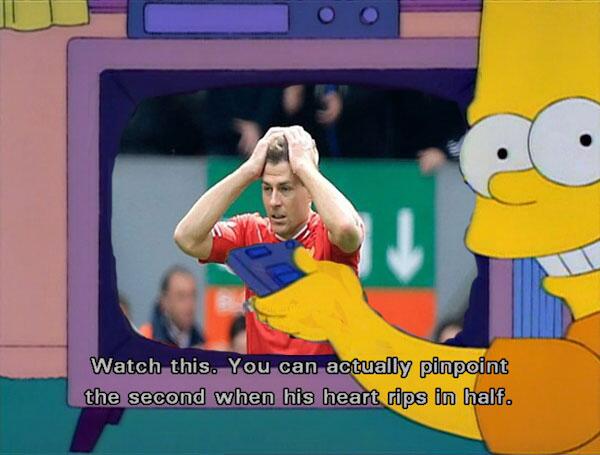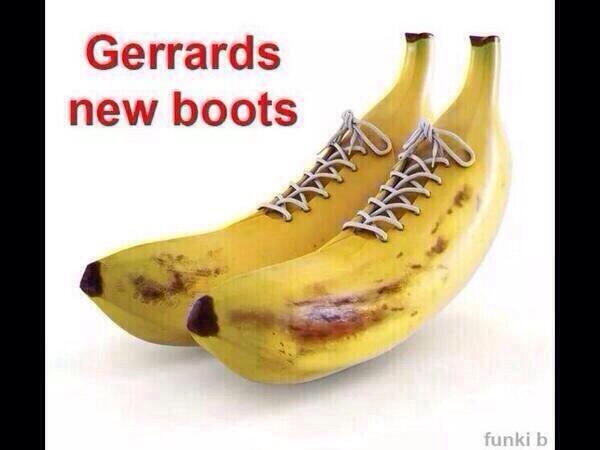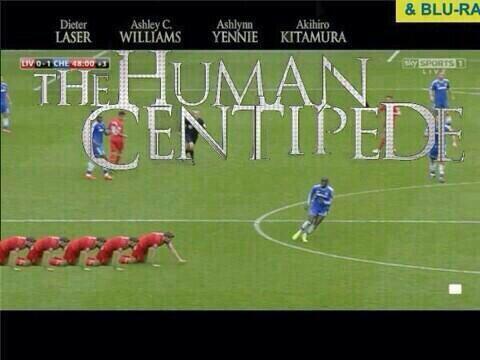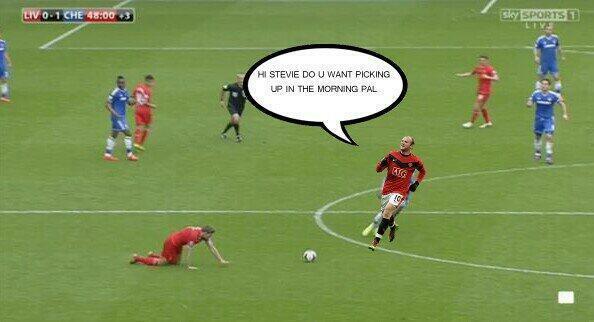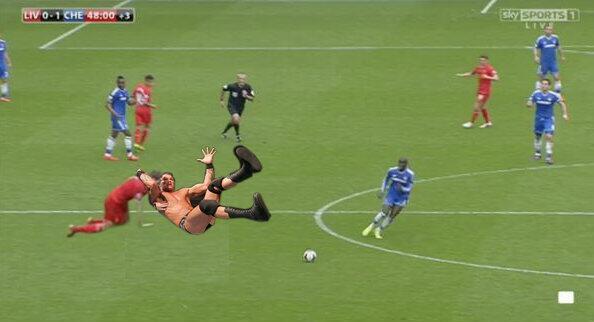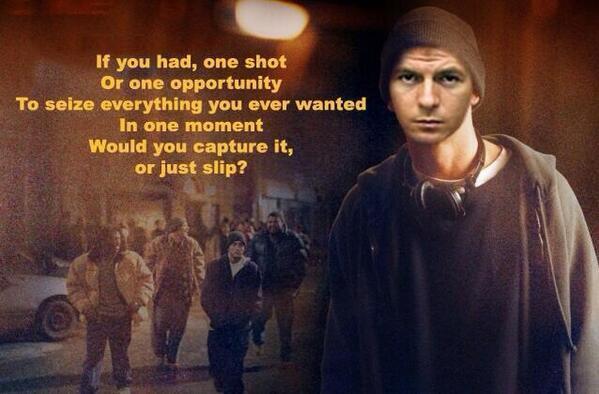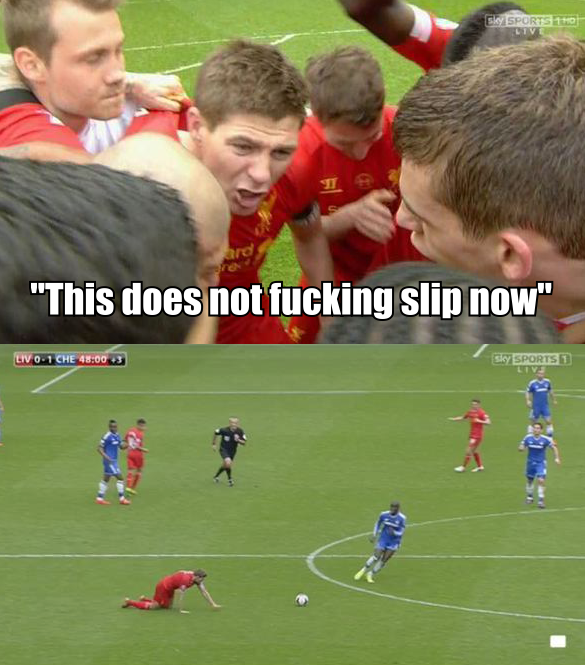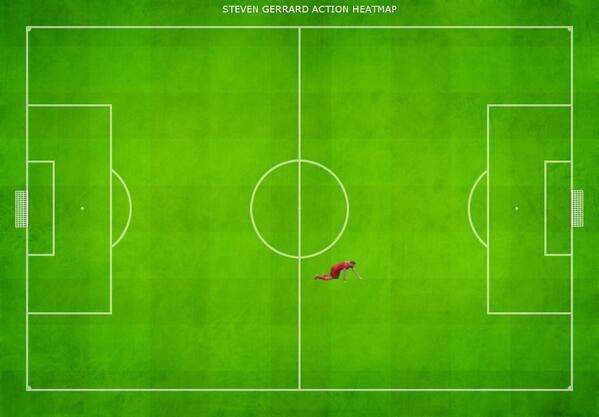 Why you need a VPN?
Cut chords:
Watch everything (Netflix, BBC iPlayer, Hulu) online using a VPN.
Unlock geoblocking:
A VPN gives you access to the best content from anywhere in the world.
Privacy & security:
A VPN keeps your information private, activity encrypted & data anonymous.
Just $6.67 a month + 3 months free!
Best football betting tips & free bet offers
Click here for more Premier League betting tips
---