Joseph Minala, the 17-year-old Lazio player who looks 40, has shut down his social media accounts after abuse
It looks like someone told Joseph Minala that he looks older than the birthdate on his passport.
The internet lit up this week when pictures of Lazio midfielder Joseph Minala flooded social networks, as many staggered to believe that the Cameroonian teenager was actual only 17.
Well, the uproar appears to have reached Minala, and the Lazio player hasn't reacted well. Like the teenager he says he is, Minala has thrown a strop and closed down some of his social media accounts.
Minala has blocked photos on his Instagram account, deleted his Facebook profile, although he has kept open his Twitter account. Indeed, Minala tweeted a message today saying:
Envy is the weakness of man, and those with a poor soul hurt others when you are in Serie A. Love you! Forza Lazio.
Inviduosità è la debolezza dell'uomo e la gente d'anima povera quando essere in série A fa male agli altri vi voglio bn loool forza lazio

— minala joseph marie (@MarieMbjm) February 11, 2014
Pictures of Lazio's Joseph Minala can be seen below.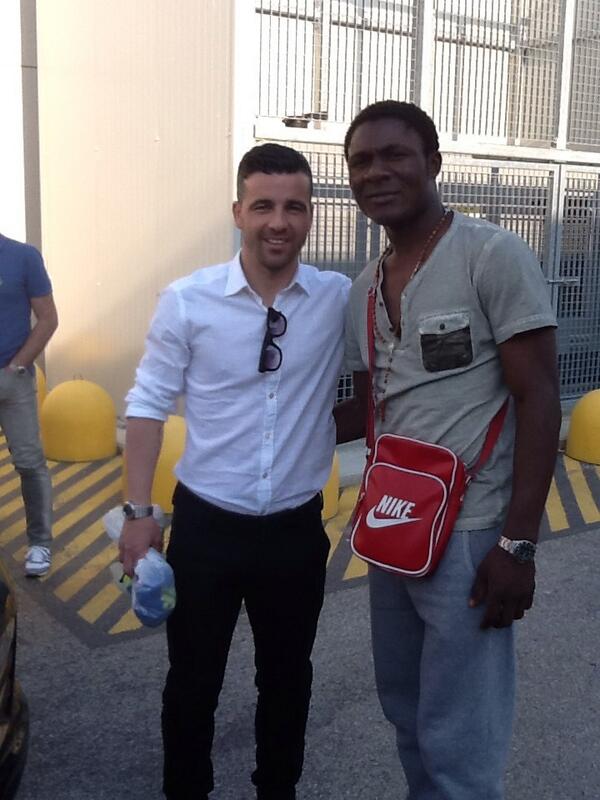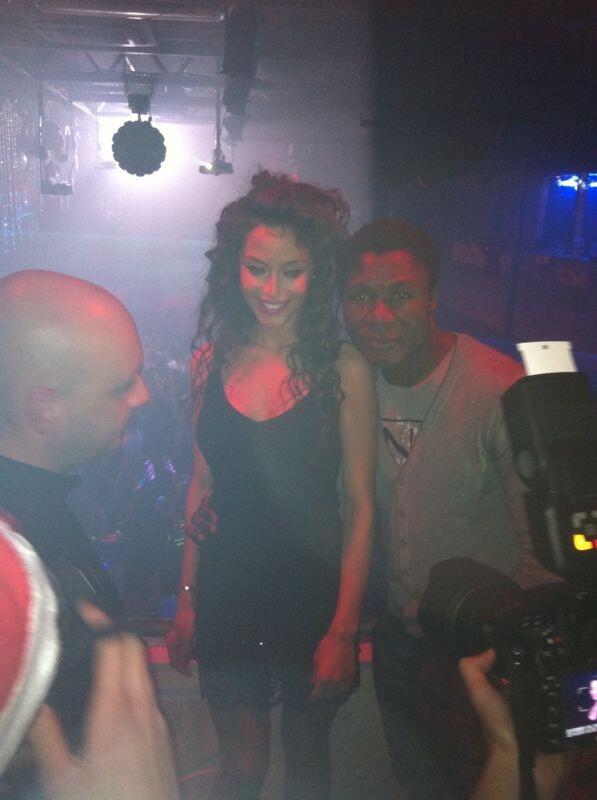 ---
GAMBLING CAN BE ADDICTIVE, PLEASE PLAY RESPONSIBLY