Bayern Munich honour Jewish ex-president Kurt Landauer, display banner support for homosexuality in football
There were two noticeable banners unveiled by Bayern Munich fans before their 5-0 demolition job against Eintracht Frankfurt last weekend in the Bundesliga.
Aside from producing some magical, entertaining football on the pitch, Bayern's Südkurve rounded off a great night with two impressive political statements from the stands
Before the match the Munich ultras honoured their Jewish former club president, Kurt Landauer, who was persecuted by the Nazis, with an excellent tifo display and choreography.
Moreover, the Munich fans held up a small but prominent banner which read "Fußball ist alles, auch schwul" – Football is everything. Also gay.
See the Bayern Munich banners below.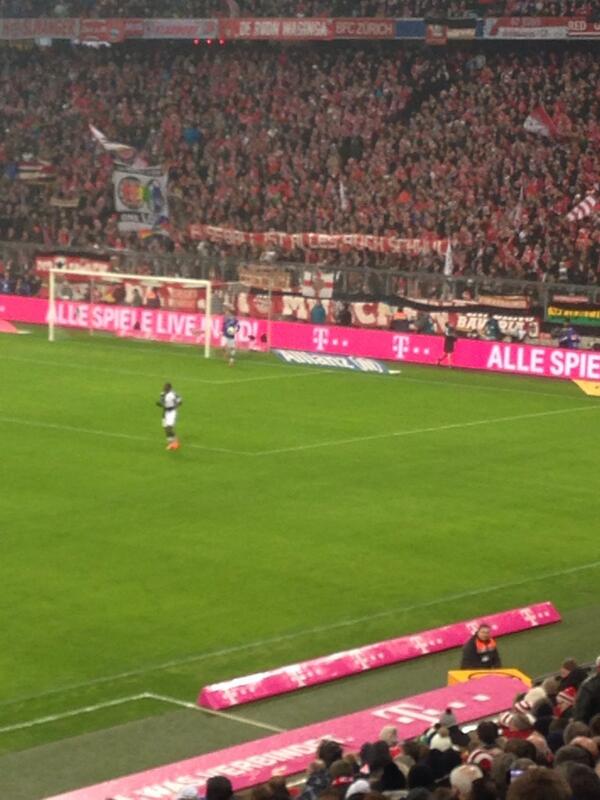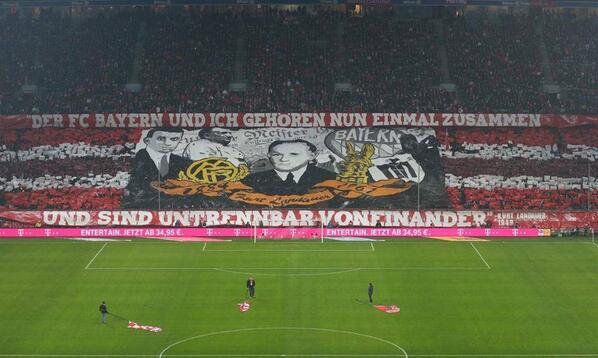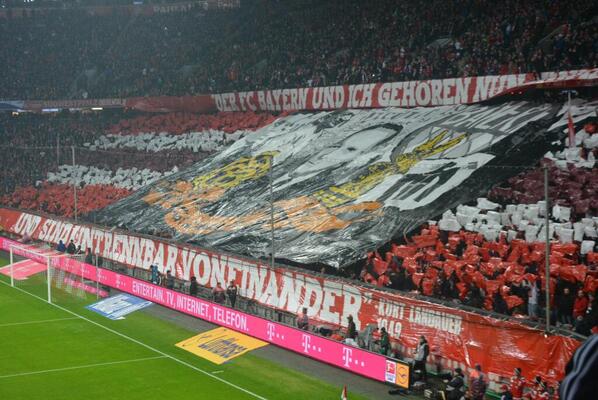 Click here for more Premier League betting tips
---