Liverpool's John Henry ADMITS Luis Suarez had a £40m buyout clause, gambled on Arsenal not taking LFC to court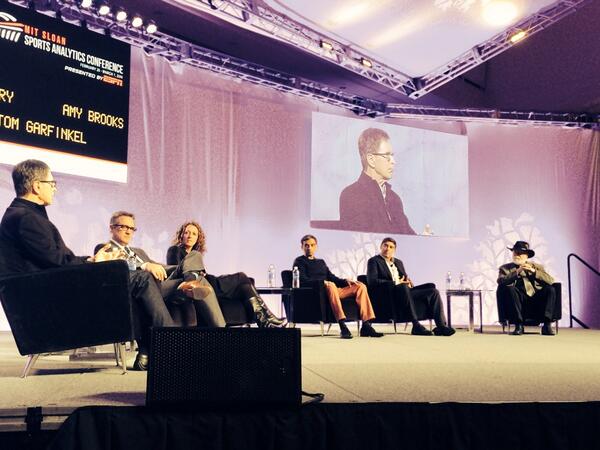 An incredible set of quotes have been released by Liverpool owner John W Henry this weekend regarding the story of how Arsenal tried to trigger Luis Suarez's buyout clause for £40m and one pound.
Liverpool's owner made the comments at the Sloan Sports Analytics Conference on Saturday.
Talking about Arsenal's bid for Luis Suarez in the summer of 2013, John Henry has now admitted that Arsenal DID meet the Uruguayan's buyout clause however Liverpool refused to let the player go regardless.
Rather than live up to the terms of the agreement in Suarez's contract, the American owner decided he'd rather play hardball and force the Gunners to take Liverpool to court in the Suarez transfer saga.
John W Henry made the following eye-popping remarks:
Luis Suarez is the top scorer in the English Premier League, which is arguably the top soccer league in the world. He had a buyout clause of £40m. Arsenal, one of our prime rivals – this year we're tied for 2nd … we're actually 2nd because of goal difference.
They offered £40m+£1. What we've found … is that contracts don't seem to mean a lot in England – actually, in world football. It doesn't matter how long a player's contract is, he can decide he's leaving.
We sold a player, Fernando Torres, for £50m, that we did not want to sell, we were forced to. Since apparently these contracts don't seem to hold, we took the position that we're just not selling [Suarez].
It's been great for Luis, it's been great for us, and what will happen at the end of the year I think we're going to make the Champions League, we have a small chance of winning the Premier League this year.
We have 3 gentlemen up front Suarez/Sterling/Sturridge, [they] are young, I think Luis and those 3 could be together for a long time.
(The quotes above were provided by Dave Phillips.)
John Henry has admitted that Suarez did have a £40m buyout clause, but refused to sell him, gambling on #Arsenal not taking them to court.

— Arsenal Repört (@ArsenalReport) March 2, 2014
"Since a player can decide if he's leaving we should be able to decide if he's staying, we'd rather take it to court" – John Henry

— Arsenal Repört (@ArsenalReport) March 2, 2014
Interesting John Henry quotes from US today. Talks abt Suarez 40m buyout. It was there. Don't underestimate him. Essentially he said: sue us

— Tony Evans (@TonyEvansTimes) March 1, 2014
---
GAMBLING CAN BE ADDICTIVE, PLEASE PLAY RESPONSIBLY