The best memes & pictures of Cristiano Ronaldo's stunning back heel Golazo v Valencia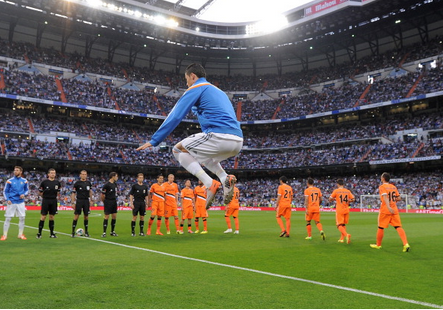 As is the way now, when a glorious Golazo hits the back of the next… photoshops abound and different angles and pictures start being spread online.
So it proved on Sunday night as Cristiano Ronaldo scored yet another back heel Golazo to draw Real Madrid level at 2-2 with Valencia.
Not only was it a glorious back heel volleyed finish but it also meant Real Madrid bagged a point from the jaws of defeat and remain in touch in the La Liga title race that looks likely to go down to the final day.
In fact, the draw may now mean that Barcelona and Atletico Madrid may not be able to collude on Sunday week when the La Liga title race will come to its denouncement.
Best of the Memes and Pictures of that Cristiano Ronaldo goal can be seen below.
The fact of the day should also be mentioned here: Cristiano Ronaldo is now the first Spanish-based player to score 50 goals in four consecutive seasons.
Cristiano Ronaldo (Real Madrid) incredible backheel goal v Valencia [Official video].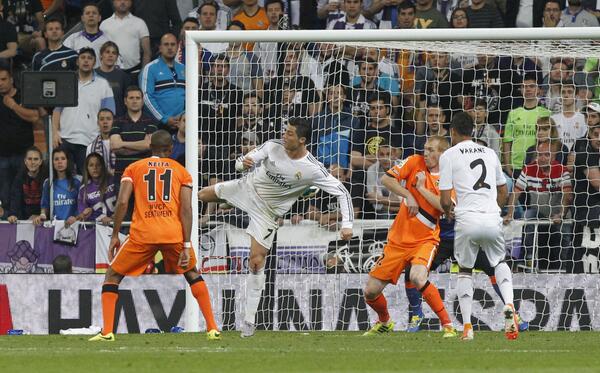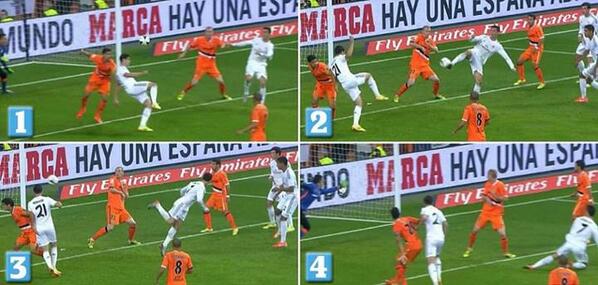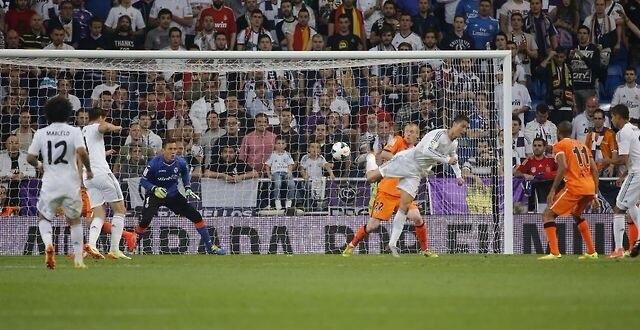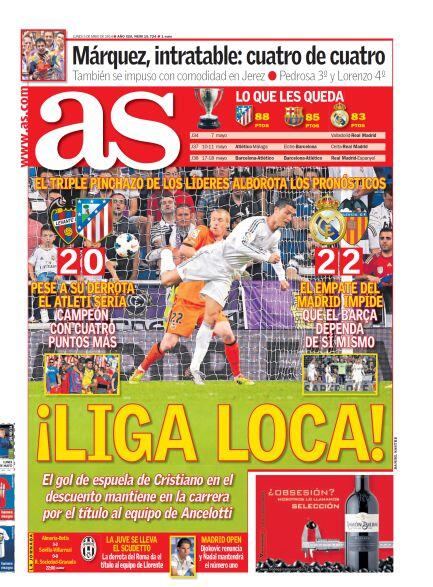 ---