Man United legend David Beckham stars in hilarious ad with comedian Kevin Hart (Video)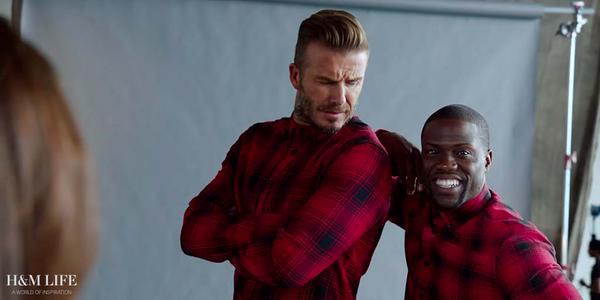 Retired footballing legend David Beckham is the face of H&M and has teamed up with American comedian Kevin Hart in a fantastic new advert.
Hart is preparing to play the role of David Beckham in a new film and is doing his very best to impersonate the 40-year-old Englishman.
There are so many brilliant little bits in the 7 minute advert which, if possible, will make you love the former Manchester United and Real Madrid midfielder even more.
Watch the H&M advert in full below.
Click here for more Premier League betting tips
---