Leaked: Tottenham's brand new 2015-16 away kit mistakenly goes on sale in America [Picture]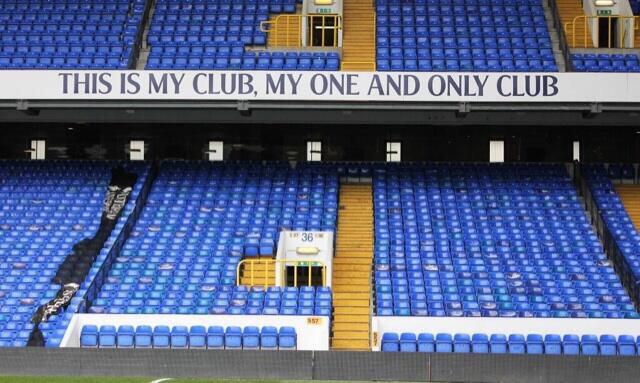 Foxborough, Massachusetts is a long way away from White Hart Lane, however one sports shop in the city have managed to leak Tottenham's brand new 2015-16 away kit.
A picture is doing the rounds on social media sites on Wednesday, revealing just what Tottenham's away kit will look like for the upcoming season.
While previously released pictures had suggested that the new Spurs away kit was inspired by the famous blue and black/white and gold dress, it's now been revealed that the away strip is definitely just black and blue.
Spurs signed with Under Armour in 2011 and next season's kits will be the fourth year of their partnership together.
Mauricio Pochettino's men are yet to win a trophy with Under Armour and have failed to better a 5th placed finish in the three year partnership.
Before the new season kicks off, Spurs will take on an MLS All Star XI and Real Madrid in a couple of high-profile warm-up games.
Tottenham begin the 2015-16 Premier League season with an away trip to Manchester United.
See the picture of the new Tottenham kit below.
---