Vote: Top 10 Goals of the Week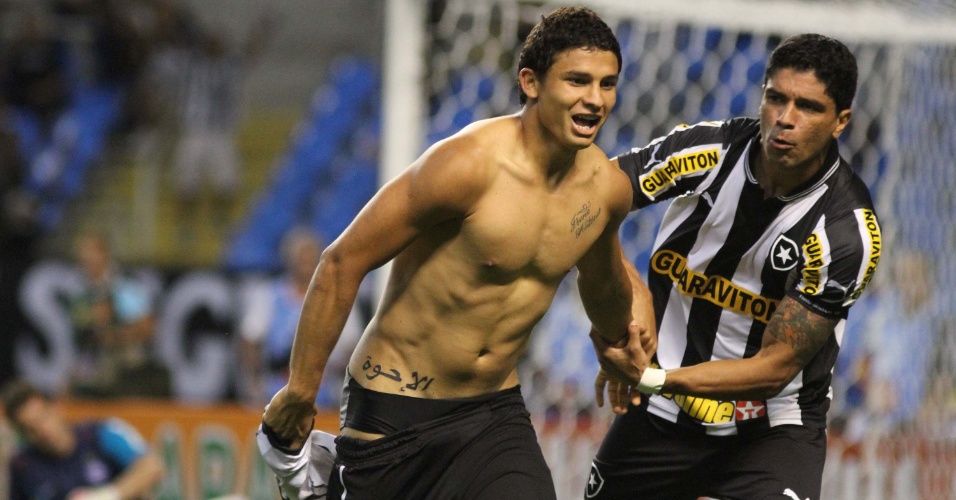 Another week is over, and although we're in the middle of the summer schedule the golazos keep flowing.
Brazil's domestic season is in full swing, and a thrilling volley from the second division gets this week's list off-and-running. Next comes a terrific flick from the MLS, which is following by a pulsating free-kick from round one of the Europa League.
Goal four send us back to Brazil in awe of a beautiful bicycle-kick, while goal five supplies a flick-and-hit golazo from the J-League.
An incredible volley from outside the box appears at number six, a thunderous strike from the Slovenian Super Cup sits at seven, while the rippers keep coming with another Brazilian golazo at spot eight.
That leaves two: a wonderful over-the-shoulder volley from Mexico, whilst a last minute howitzer from a sought-after French forward close the top ten.
Enjoy the goals & vote in our poll below.
1. Cleber Schwenck (Guarani v Ipatinga, July 3, 2012)
2. Jack McInerney (LA Galaxy v Philadelphia Union, July 4, 2012)
3. Marcos Tavares (Maribor v Lokomotiv Moscow, July 5, 2012)
4. Leo (Cruzeiro v Internacional, July 7, 2012)
5. Yoichiro Kakitani (Yokohama F. Marinos v Cerozo Osaka, July 7, 2012)
6. Elkeson (pictured) (Botafogo v Bahia, July 7, 2012)
7. Zeljko Filipovic (Olimpija v Maribor, July 8, 2012)
8. Felipe Anderson (Santos v Gremio, July 8, 2012)
9. Carlos Fierro (Chivas v UNAM, July 8, 2012)
10. Loic Remy (Sion v Marseille, July 8, 2012)
***
[poll id="160″]
---