Tite reveals Ancelotti wants to sign Cruzeiro's Lucas Silva for Real, Perez wants Marco Reus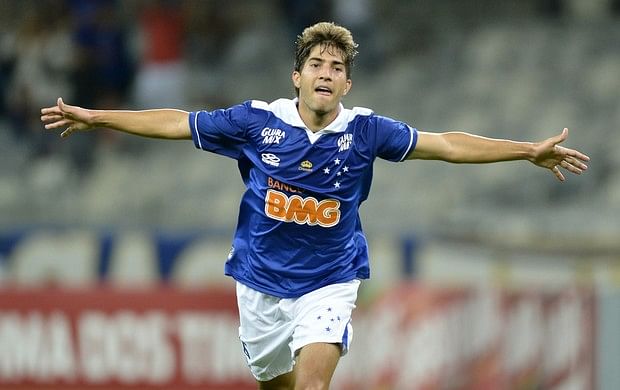 Brazilian national team coach Tite was open Brazilian TV this week, and the Selecao boss let slip details of Real Madrid future purchase plans.
Perhaps a bit too loose lipped, Tite indicated at a split in opinions at the Bernabeu, with coach Carlo Ancelotti chasing a defender while president Florentino Perez wants another top class attacking midfielder.
Tite told Spotv:
Ancelotti told me that they could sign [Lucas Silva] and asked me if he could play in the position of [Luka] Modric or [Toni] Kroos, because he told me 'the president does not sign defenders.
[Perez] wanted to sign Reus and Ancelotti asked him where he could fit him in.
Lucas Silva is a 21-year-old defensive player who is said to cost around €15m.
Marco Reus appears to be available for a cut-price deal given his contract ends in June 2016 and reportedly contains a €25m release clause.
---