Sun think Eden Hazard may join PSG despite the Chelsea star previously ruling out a Ligue 1 return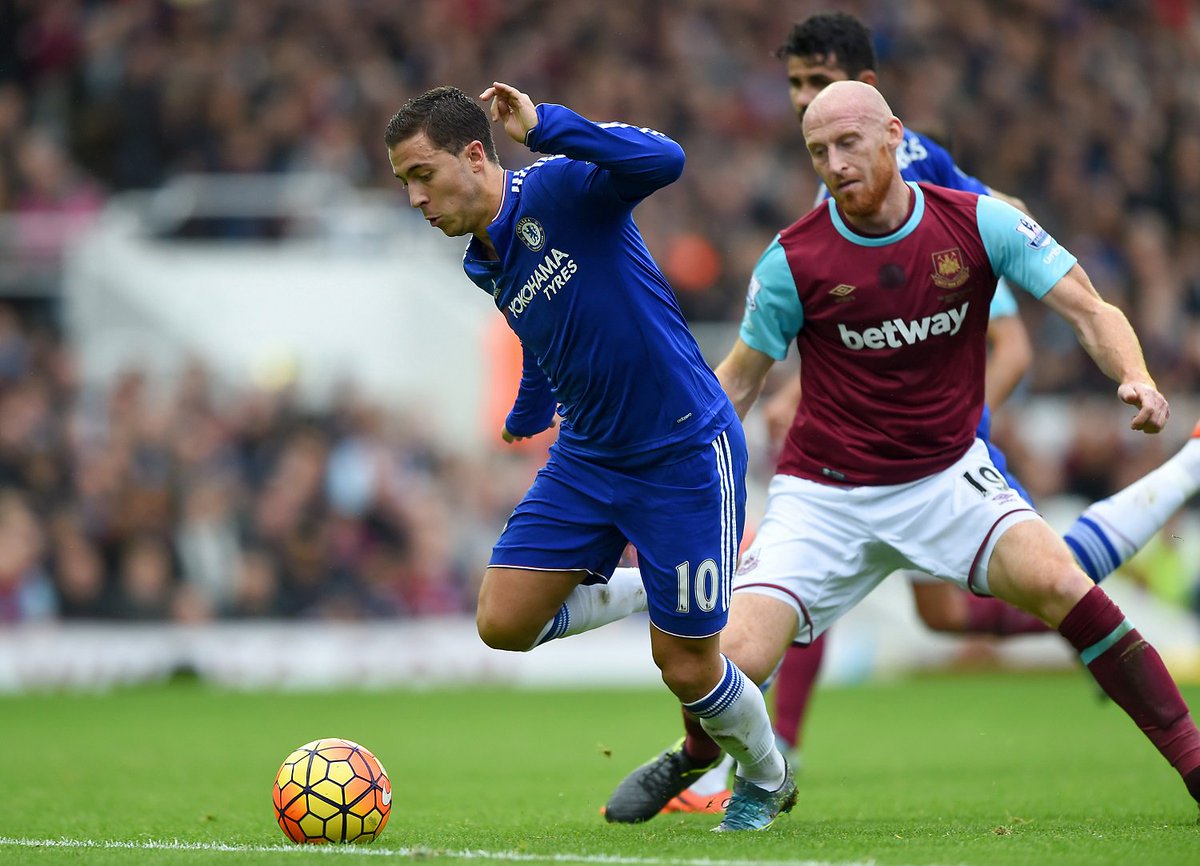 Chelsea playmaker Eden Hazard is back on the back pages of the tabloid press this Sunday.
Over in the Star, they fart that Hazard is now at the centre of a 4-way battle between Barcelona, Real Madrid, Manchester United and Man City.
While that story may be complete make-believe, an even more egregious transfer rumour is being peddled by the Sun on Sunday.
According to their sources, PSG are looking a January move for Hazard as the Parisians are set to flash some big bucks.
PSG are ready to spend 75 million pounds on luring the 24-year-old from Stamford Bridge to the Parc de Princes, claim the Sun. Moreover, "PSG are willing to offer an improvement on the Belgian's £200,000-a-week wages".
Sounds tempting, right? Wrong!
In a pretty poor omission, the Sun have completely ignored quotes from Eden Hazard last year, in which the Belgian international categorically ruled out returning to Ligue 1 at this stage of his career. Hazard's quotes were:
I don't want to return to France, because I have won everything over there. I don't want to say PSG a step backwards, but it will be a return to something I already know. I repeat the same on PSG every week.
For the record, Hazard is currently under contract at Chelsea until 2020.
Moving on…
---