Man United set to move for Sadio Mane after Southampton row [Sunday papers]
Southampton boss Ronald Koeman was absolutely seething with Sadio Mane both before and after the 1-0 defeat at Norwich on Saturday.
Mane was dropped by Southampton for the trip to Norwich as he turned up late for a team meeting before the Premier League game.
See: Ronald Koeman absolutely lays into Sadio Mane after Norwich 1 – Southampton 0 (Video).
So, it should come as no surprise that the Sunday papers heavily link United with a move for Senegal forward Sadio Mane.
The Mail on Sunday suggest that Mane "is angling for a move in this month's transfer window."
And, they also point out that this is the second time Mane has turned up late for a team meeting whilst at Southampton.
The Sunday Star go on to claim that Manchester United have targeted both Mane and Lazio's Felipe Anderson in the January transfer window.
See both the Sunday Mail and Sunday Star back pages below.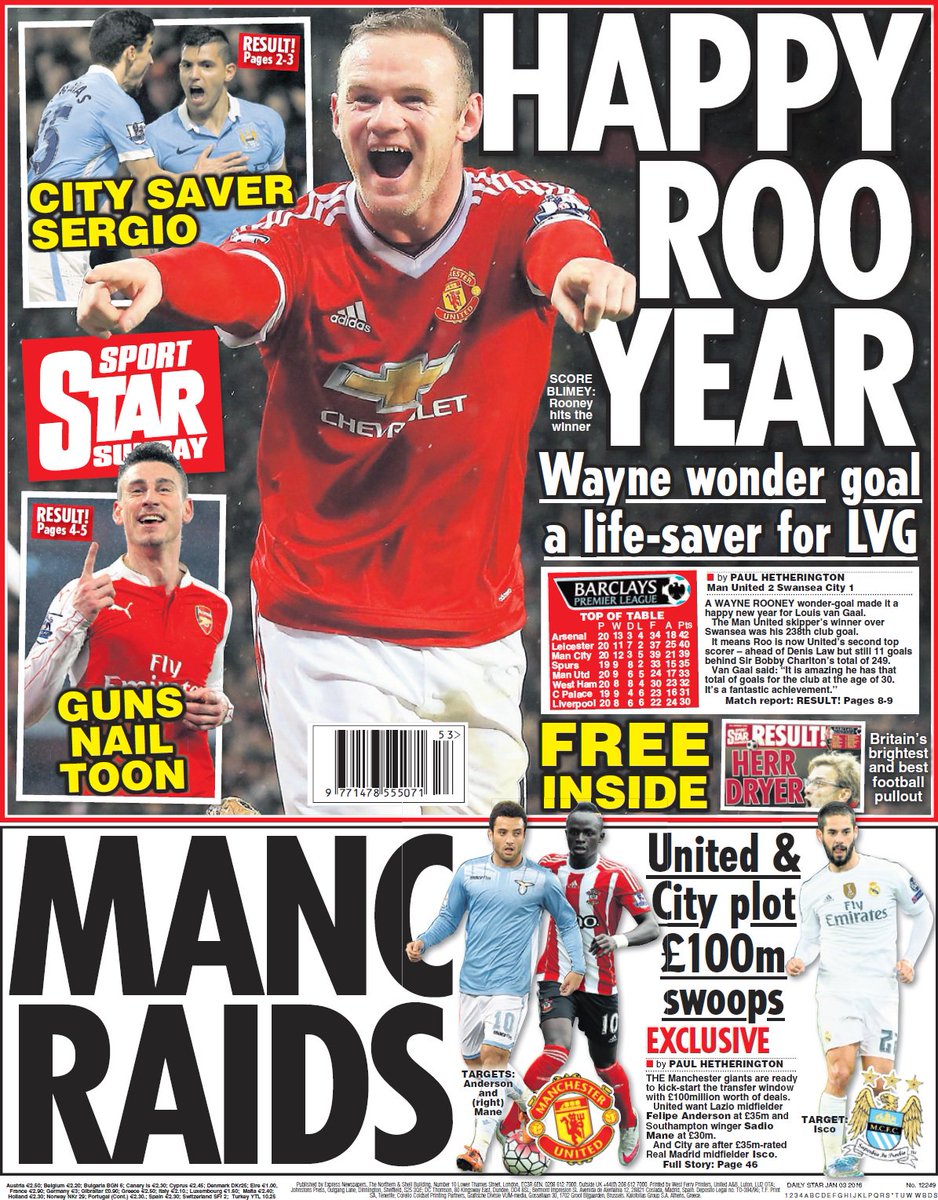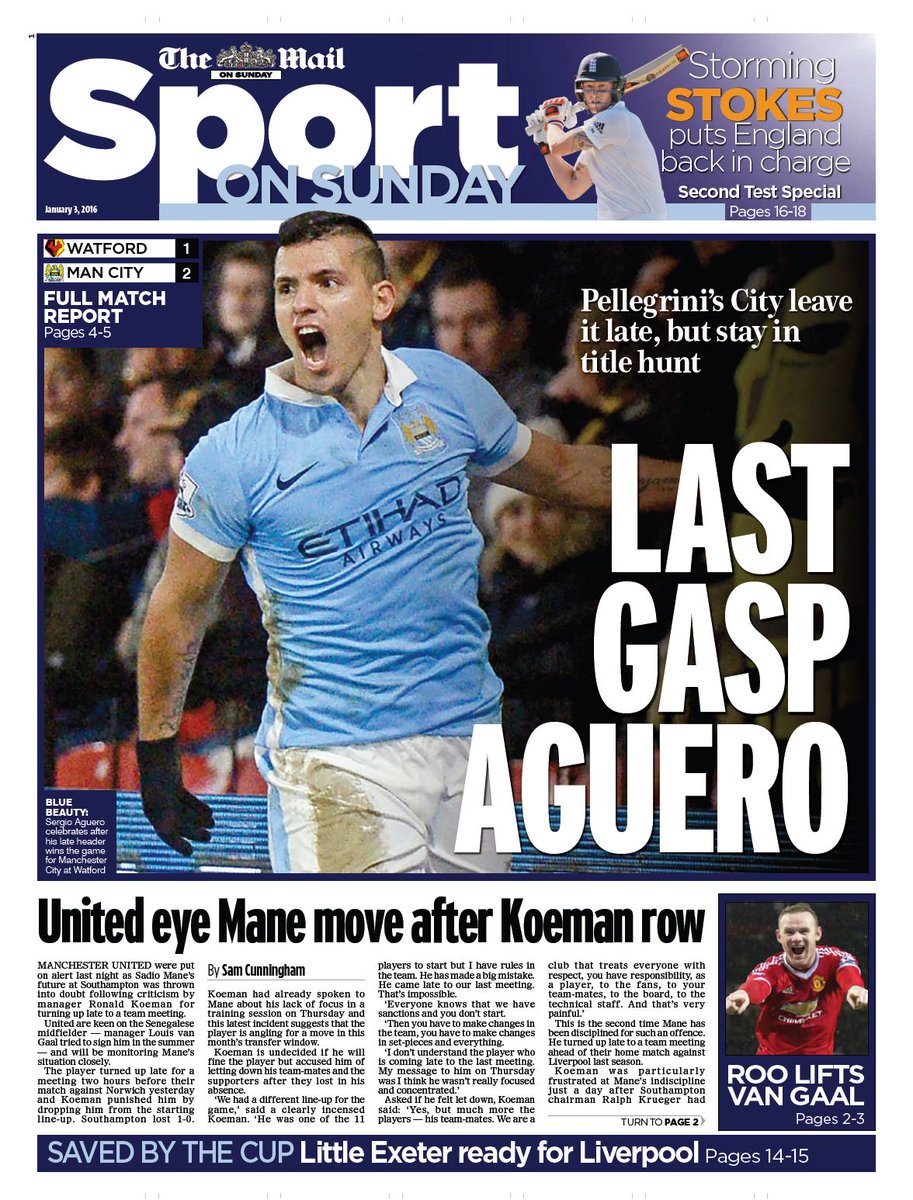 ---