Man United's Robin van Persie 'offers' his services to Juventus [Tuttosport]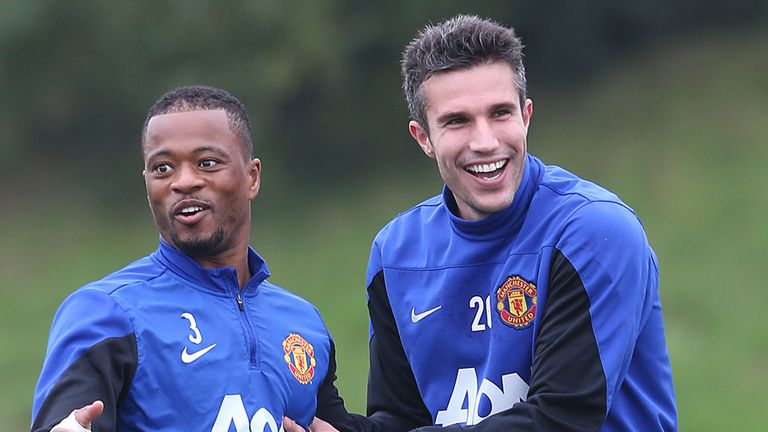 It's becoming increasingly clear that Robin van Persie's future lies away from Manchester United.
A couple of days after news reports linked the Dutch international forward with a move to Lazio, the front page of Tuttosport on Monday claims Van Persie may be headed to the recent 2014-15 Champions League finalists.
According to the headline on Tuttosport, Van Persie has "offered" his services to Juventus.
Digging deeper into the story, Tuttosport rely on widely circulated quotes from the Man United striker to spin their story.
Over the weekend, Robin van Persie dropped a hint that he would rather move to Juventus then become a super-sub at Manchester United. The 31-year-old told the Sunday Mirror:
I still speak to my old mate Patrice [Evra]. He has told me stories about how Juventus train, how hard they work and how they manage to be successful.
They have a fantastic spirit – a totally different approach from English or Dutch players before games. They grab each other by the head, they shout at each other to pump each other up.
And they also have big running sessions after games. Patrice has showed me there are many ways to be successful.
Were Van Persie to leave Old Trafford, Man United fans may start to worry about their attacking options next season.
While Wayne Rooney remains at the club, Radamel Falcao has left, while Van Persie now seems likely to leave Old Trafford too.
One suspects that Man United will only sell Van Persie if the Red Devils can bring in a new striker this summer.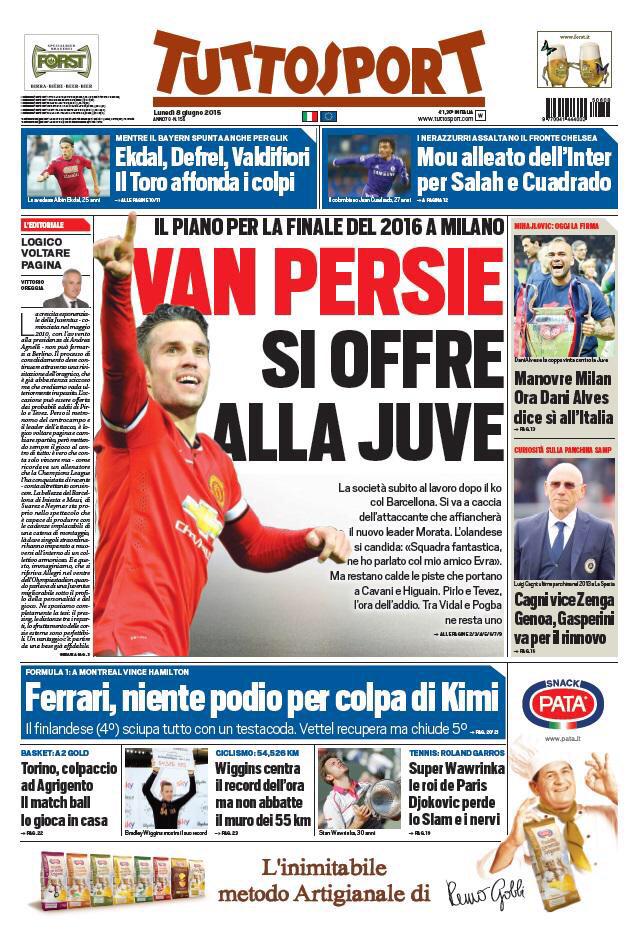 ---