Argy-bargy as Atletico coach Diego Simeone in line to replace Jose Mourinho at Chelsea [Mirror]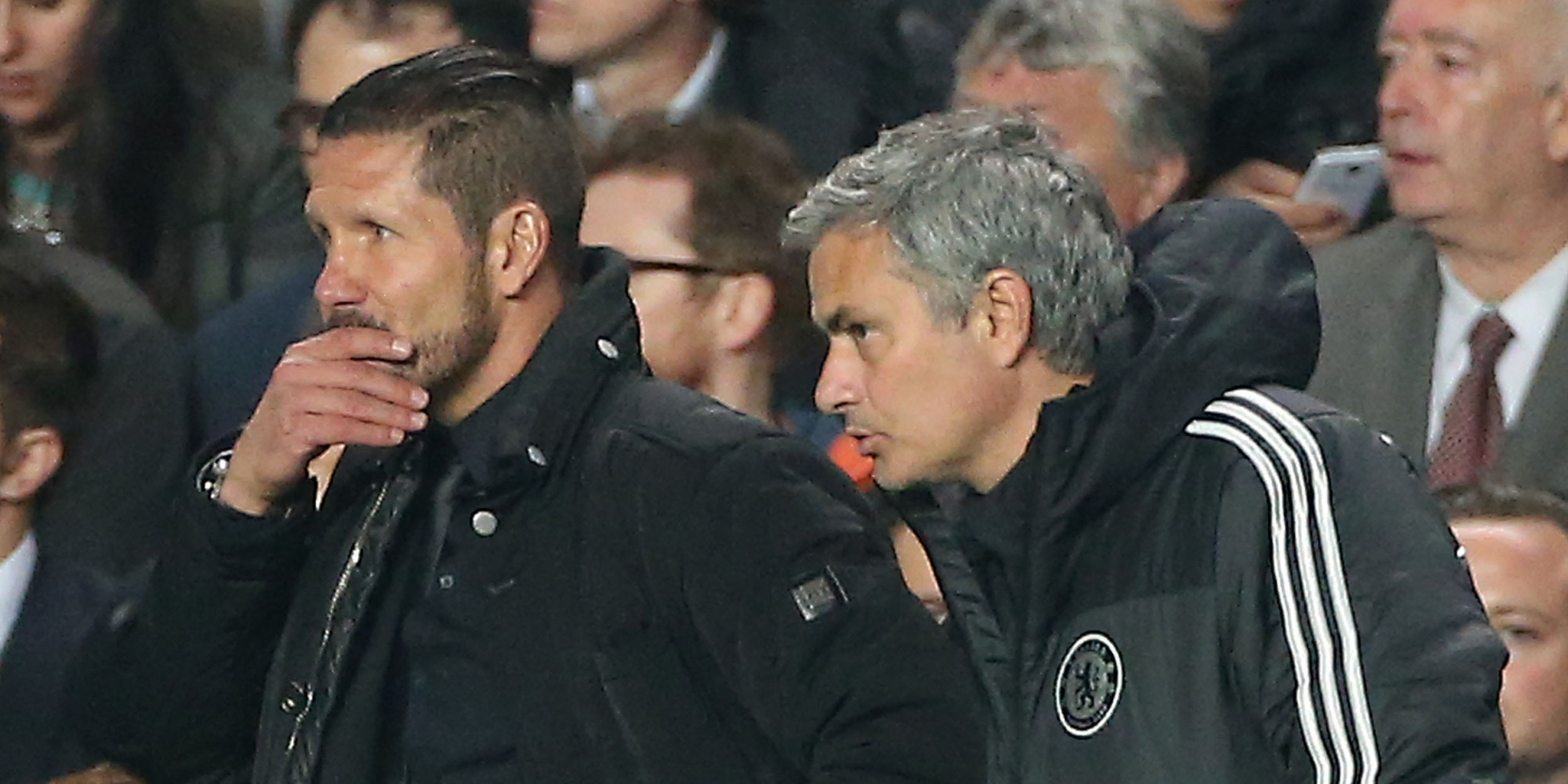 The Mirror on Sunday appear to have cooked up a complete BS transfer story pertaining to a possible managerial merry-go-round involving Chelsea.
As everyone is well aware, reigning champs Chelsea have begun the new season in terrible form, and Jose Mourinho has already conceded that retaining the title is out of their grasp.
The Special One, following a 3-1 home defeat to Southampton, announced that Chelsea's revised aims this season after to finish in the top four, while the Portuguese boss has also been given the vote of confidence by the club's hierarchy to remain in his position.
And yet, the Mirror today claim that the Pensioners are working behind the scenes to see whether they can replace Mourinho with Atletico Madrid coach Diego Simeone.
Ignoring the fact that Chelsea regularly spend huge amounts of money on players who never cut the mustard at Stamford Bridge, the Mirror believe that Chelsea's main obstacle to signing Simeone is financial. As stated in the tabloid:
Simeone is admired for the job he has done at Atletico – but he will come at a huge cost. The Argentine signed a new five-year contract worth a basic £22.5million in March. The deal included a £15million buy-out clause that either party can trigger at the end of each season.
Chelsea, 16th in the Premier League, return to action next weekend when they take on Aston Villa at the Bridge.
---