Alexandre Pato has flown to London for Chelsea medical today [Globo]
Alexandre Pato is on his way to London to sign for Chelsea!
Pato boarded a flight from São Paulo–Guarulhos International Airport at 21:25 GMT on Tuesday night and flew to London, according to reliable Brazilian portal Globo Esporte.
The former AC Milan forward entered the airport through a back entrance so as to avoid the press but was spotted, as the picture above proves.
Pato travelled with one of his representatives, Gilmar Veloz, and is expected in London on Wednesday morning.
The Brazilian attacker will undergo a Chelsea medical today and sign his 6-month loan deal with the Blues.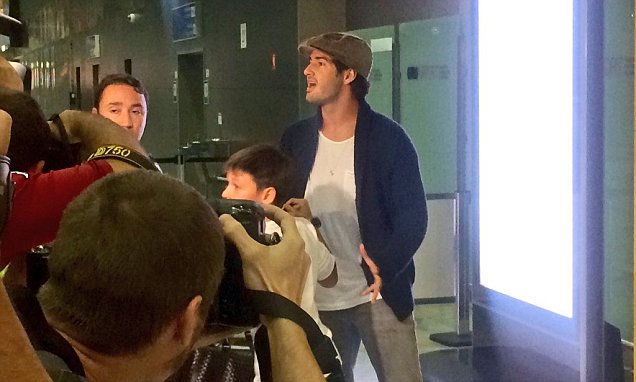 Widespread reports in Brazil confirm that Pato is still negotiating with Corinthians over extending his contract.
Corinthians are worried that Pato could sign a pre-agreement with another club before his contract runs out in January 2017.
The Brazilian side are also fearful that Pato will pick up a significant injury during his time in England, scuppering their chances of selling the attacker after his loan spell at Chelsea is up.
Related: Leicester make €10m bid for Chelsea's Loic Remy [L'Equipe]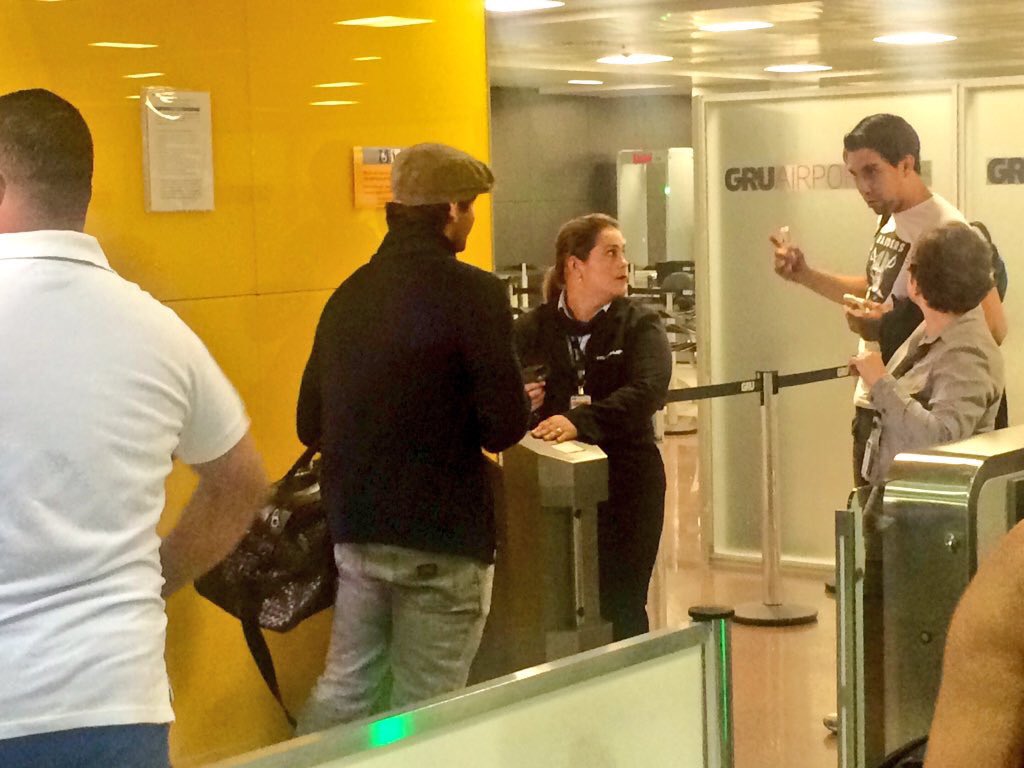 ---