PSG & Swedish superstar Zlatan Ibrahimovic is set to have a movie made about his life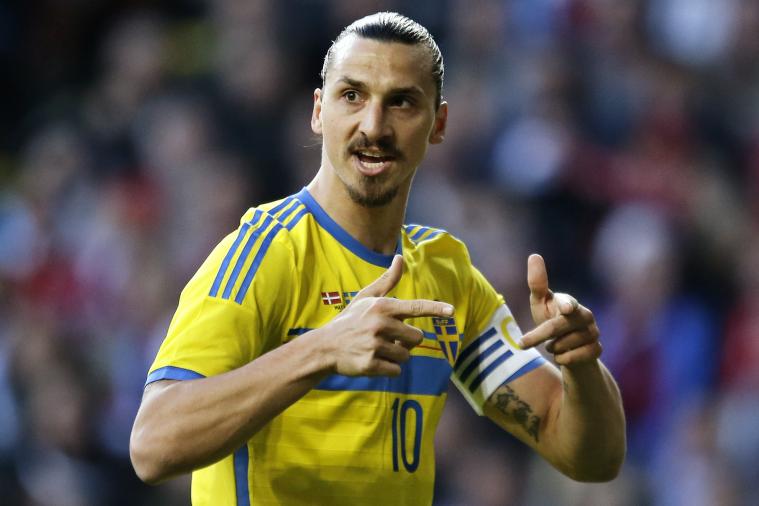 The movie is set to be called From Rosengard with More Than One Goal.
Sweden's Channel 5 revealed on Thursday that PSG superstar Zlatan Ibrahimovic is set to have a film made about his life.
The movie comes on the back of the phenomenal success of  Zlatan's autobiography, I am Zlatan, which has sold thousands of copies worldwide.
According to early reports, the film is to focus on Zlatan's journey from childhood to professional football, with the climax centred around's Ibra's achievement of becoming Sweden's all-time leading goalscorer.
According to Swedish Channel 5, Zlatan pitched the movie as follows:
It is my personal look back over the 50 more or less improbable goals I made in the Swedish national football team, and thus struck the 82 year old målrekordet (national record).
I am very proud of my record in the national team and I hope that this documentary can show all you young people who are struggling to achieve their goals, anything is possible.
Grab a £35 Free Bet!
EXCLUSIVE OFFER: Get a 100% Bonus up to £35 Free!
Open a new account with TitanBet & Get a Welcome bonus Of Up To £35 Free!
---