Liverpool fans celebrate Dwight Gayle's imminent £6m move from Crystal Palace [Tweets]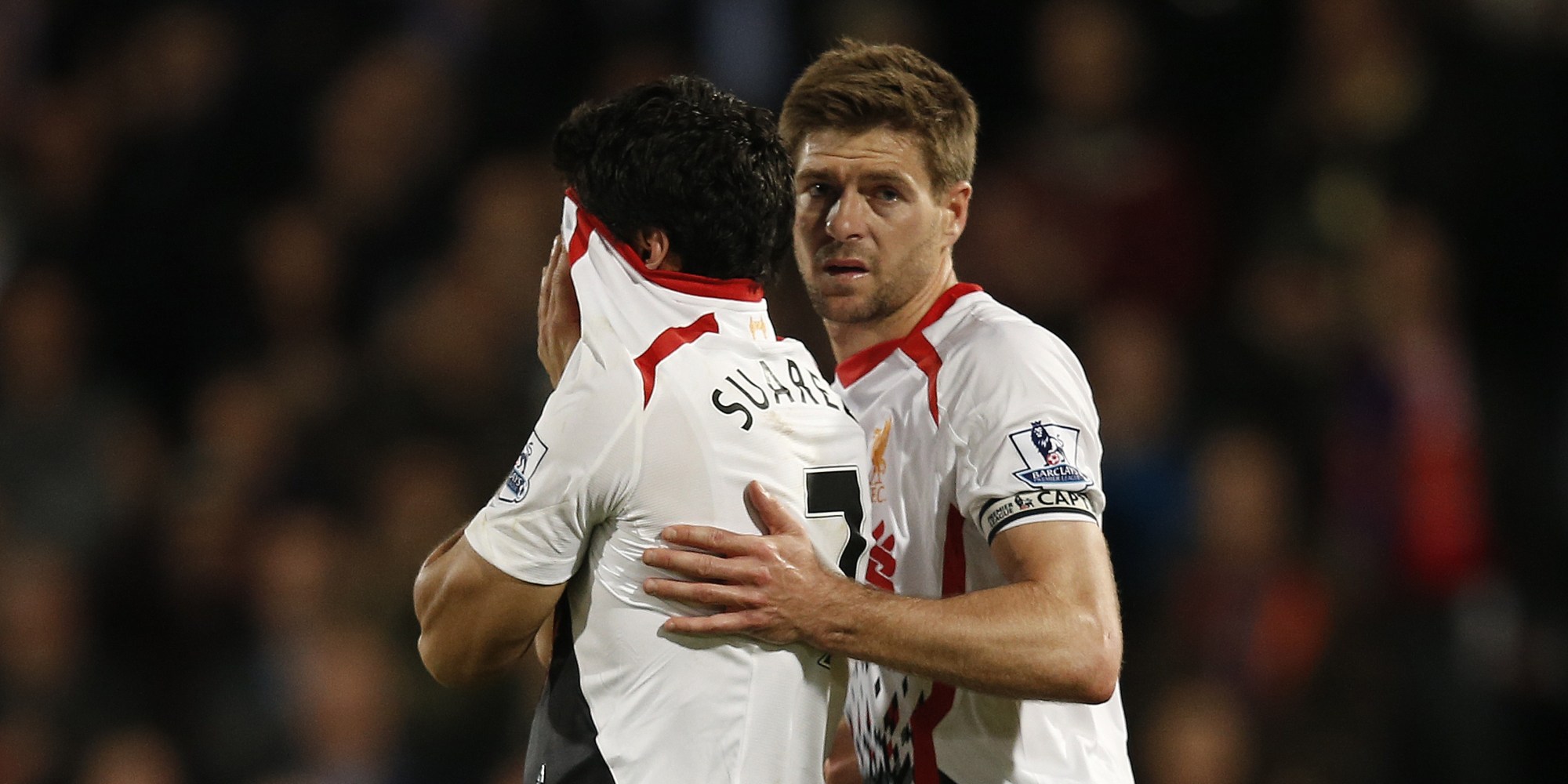 Crystal Palace look set to sell striker Dwight Gayle, after the Eagles have accepted an initial £6m bid from Bristol City for the 24-year-old.
Palace shattered their club record when they signed Gayle from Peterborough in 2013, they as spent £6m on the attacker.
The Eagles are now set to break even on their investment, after Gayle scored 12 goals in 48 games at Selhurst Park.
Sky Sources: Crystal Palace accept initial bid of £6m from Bristol City for Dwight Gayle #SSNHQ

— Sky Sports News HQ (@SkySportsNewsHQ) August 11, 2015
Gayle's claim to fame at Palace has been his scoring record against Liverpool, as the forward famously netted a brace in the 3-3 draw which killed the Reds' title hopes two seasons ago.
Gayle has scored four goals against Liverpool in his last three matches.
As news of the Bristol City bid came in, Liverpool fans were rejoicing the likelihood that Palace will be with Gayle for this season's encounters.
For the record, Gayle is surplus to requirements for Alan Pardew after the summer arrivals of Connor Wickham and Patrick Bamford.
Below are tweets from Liverpool fans on Dwight Gayle's imminent £6m move from Crystal Palace.
As a Liverpool fan I couldn't be happier to see Dwight Gayle leave Palace! Caused us a lot of grief in the past year or so!

— TheFalseNine / Andy (@TheFalse9ine) August 11, 2015
Dwight Gayle leaving Palace? Thank fuck for that! Lad gave me nightmares #lfc

— StevieG (@StevieG69) August 11, 2015
@HLTCO Dwight Gayle leaving is a bit of a relief coming from a Liverpool supporter haha!

— – (@AnfieldRd96) August 11, 2015
Dwight Gayle loves to play us. Thank God he's gone. Lol

— Mustafa (@Quaku_LFC) August 11, 2015
Dwight Gayle is off to the championship. Can certainly say he won't be missed. #LFC

— The Kop will Rise (@JackPlcoleman) August 11, 2015
My Son's not going to be happy if #CPFC sell Gayle!! https://t.co/7rCRyfTTj9

— CPFCGIFS (@GIFS_CPFC) August 11, 2015
More staggering evidence of English football's wealth. Bristol City, fresh out of the 3rd tier, are about to pay 6 MILLION for Dwight Gayle.

— Jamie Kemp (@jamiemkemp) August 11, 2015
---