Lad joins Tinder & only uses Mario Balotelli quotes to flirt, goes better than expected [Pictures]
101 Great Goals's very own @rawsondov recently tried an experiment on Tinder.
He joined the mobile dating app to see if he could attract interest from the ladies if he only used Mario Balotelli quotes to flirt with the opposite sex.
Against his best predictions, Super Mario's smooth and not-so-smooth lines worked out a treat, as the woman on the other end of the line appeared to enjoy the conversation.
Read the thread on Tinder below.
So I joined Tinder. And only conversed using tweets by Mario Balotelli. It went surprisingly well… pic.twitter.com/ZxToMaqwov

— Dov Rawson (@rawsondov) October 31, 2015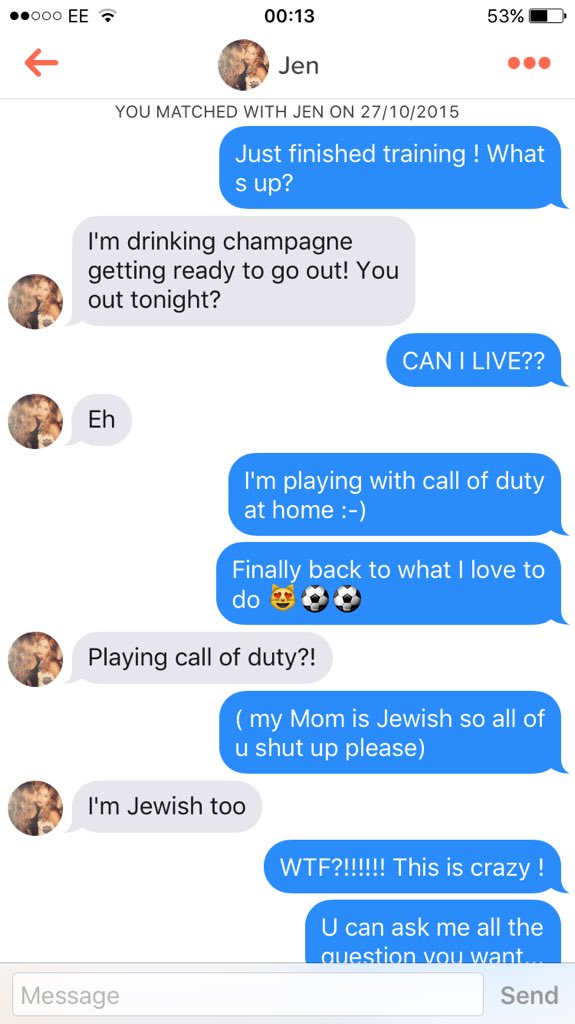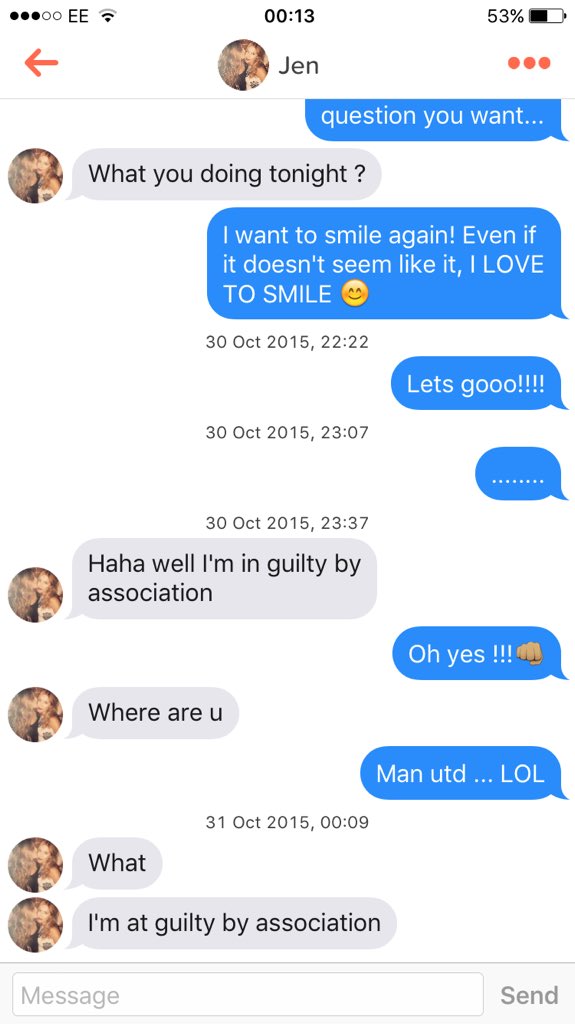 As for Balotelli himself, the Liverpool loanee is currently not playing football at AC Milan, as the Italian is currently injured.
The Rossoneri are back in action tonight in Serie A when they take on Lazio in the late match in Italy.
Milan are currently eighth in the top flight while Lazio are sixth.
As for 25-year-old Balotelli, he's only featured in four Serie A matches this season, scoring just once.
---