Boyfriend tweets Mario Balotelli's flirty texts with his Icelandic girlfriend on Instagram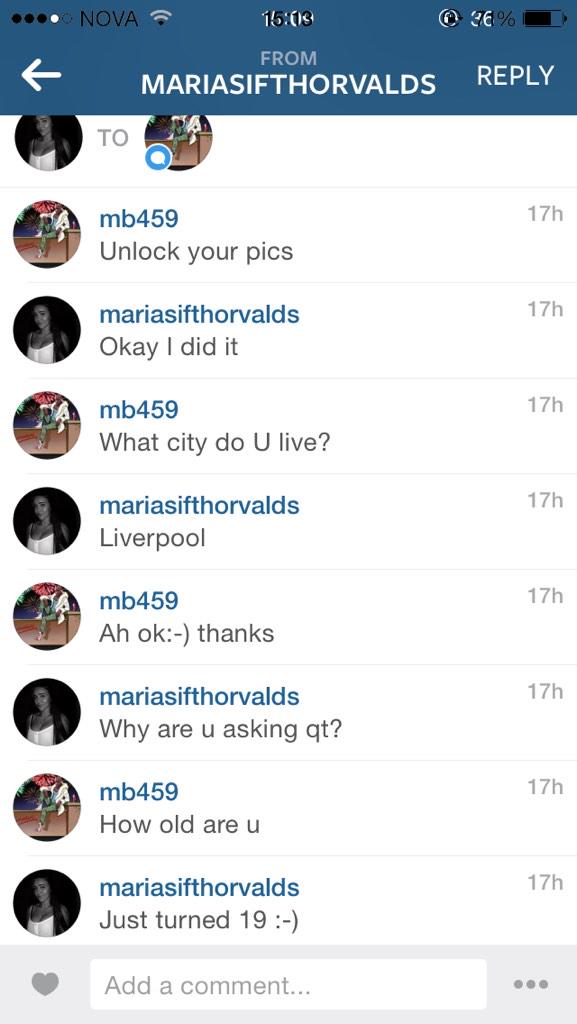 Thanks to Fotbolti.net for getting in touch with this story.
One of the top sports stories in Iceland this week is how Liverpool striker Mario Balotelli flirted with some Icelandic girls on Instagram.
In a comedy twist, one of Balotelli's attempts to woo the Scandinavian lass was exposed by the girl's own boyfriend, who posted a screenshot of the chat between the Liverpool man and his missus on Twitter.
@jonataningi added the strapline "The moment when Mario Balotelli tries to steal your girlfriend :(" to his image.
Interesting @jonataningi's girlfriend wasn't the only female Balotelli chatted up on Instagram, with a second flirty conversation with another Icelandic woman also doing the round of social media.
Read Mario Balotelli's attempts to woo the ladies via text messages above and below, together a picture of one of the women in question.
[interaction id="54abad98a57dac0e0d1edeca"]
---