Man City fan: Manuel Pellegrini will still be sacked if he wins EPL, FA Cup & League Cup (BBC Audio)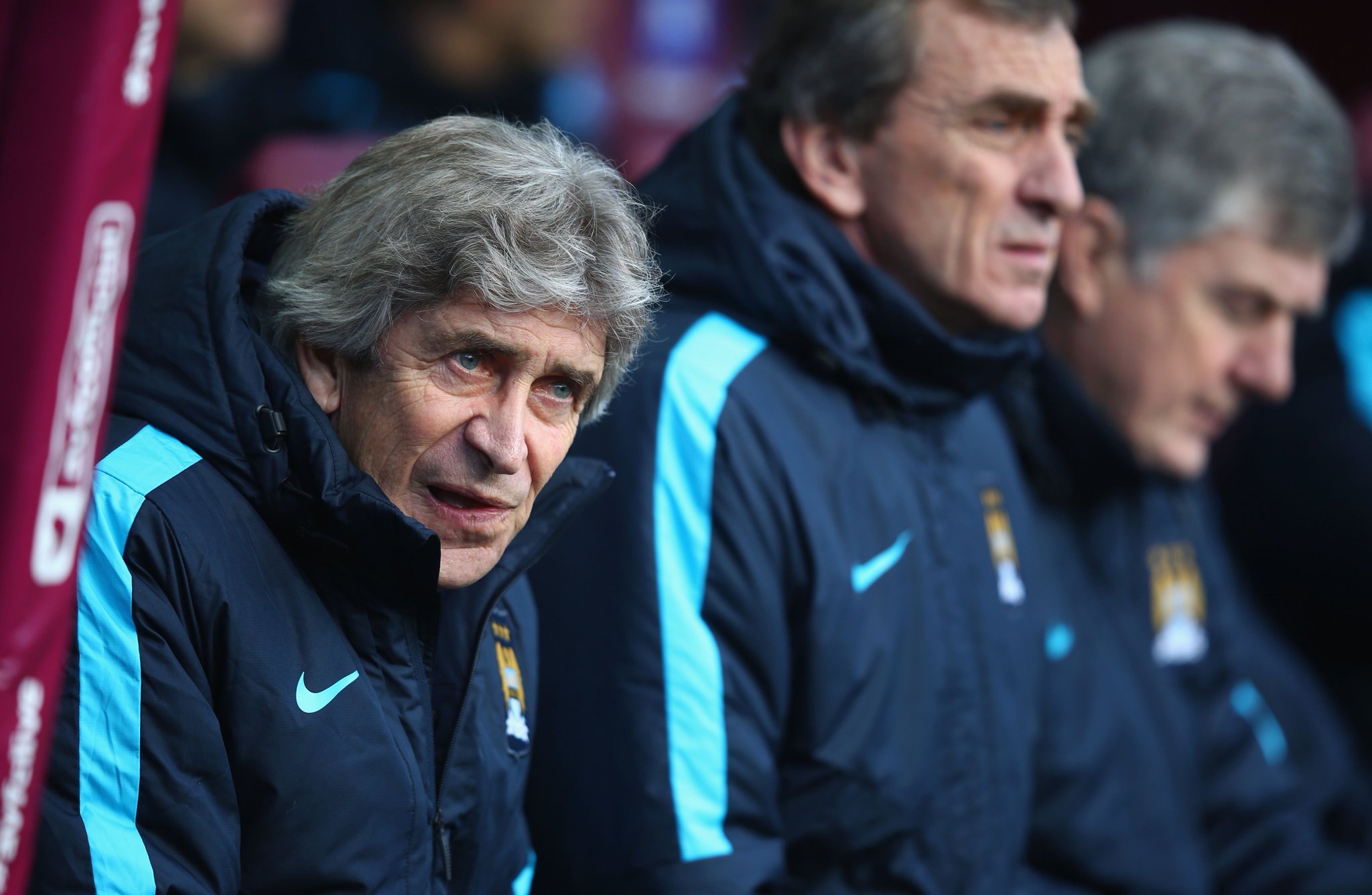 Poor Manuel Pellegrini.
For a while now the Chilean has been viewed as a dead man walking at Manchester City, with Pep Guardiola lined up to replace him at the Etihad at the end of the season.
As the season progresses, however, that state of affairs is becoming increasingly tough on the current Sky Blues boss.
City remain in four competitions this season, and it's undoubtedly possible that the club with a domestic treble.
And yet, even if Man City win the Premier League, FA Cup and League Cup, one fan told the BBC 606 show that the boss will still be sacked.
How does that make any sense?
Listen to the chat below.
---