Leaked: Arsenal's new 2016-17 home & away kits are confirmed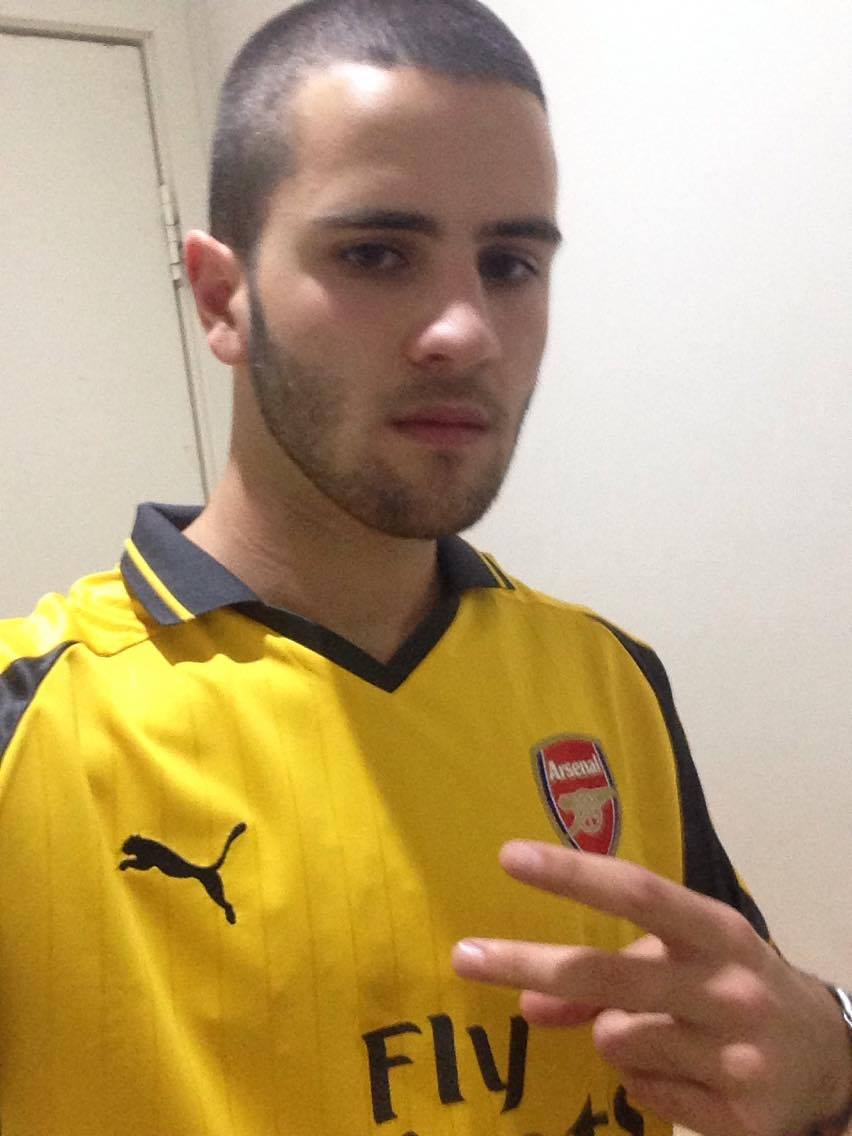 Leaked Arsenal kits
New pictures of Arsenal's new 2016-17 home and away kits are being shared on social media on Sunday morning.
The pictures were uploaded onto Twitter by @neddy_t.
Taking the images at face value, it seems that kids versions of the new home and away uniforms are already on sale in an unknown shop.
Starting with the home kit, arguably the most noticeable design on the new Gunners top is a thick vertical line running down the middle of the shirt.
One suspects the new Arsenal kit may be dubbed 'the Brazilian'.
Aside from the landing strip, the rest of the shirt seems rather standard.
The kit retains the classic red and white colours of most Arsenal home shirts, while there is some black accents along the sleeves and collar.
Yellow away strip
By contrast, the away kit is far more memorable.
The biggest reaction to the strip is that it's very yellow.
Aside from the base colour, the top has navy blue accents around the sleeves, while navy blue is also used for the logos and around the collar.
The kit will also sport navy blue shorts and yellow socks.
The kits are made by Puma.
---