Leaked: Arsenal's new 2016-17 home kit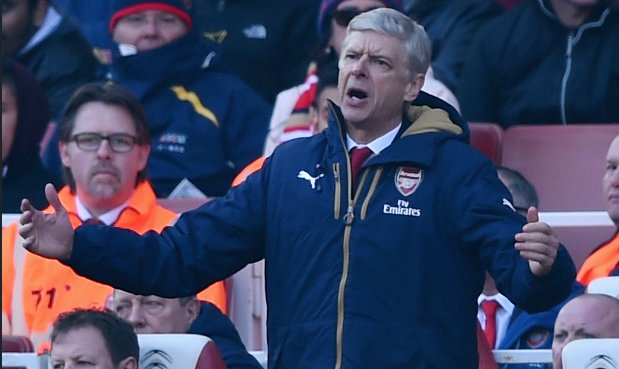 Dutch website Voetbal Shirtjes have bagged an exclusive this weekend, getting their hands on the first renderings of Arsenal's new home shirt for 2016-17.
Also see: Arsenal v Crystal Palace: Premier League preview & predicted line-ups
Made by Puma, the most noticeable design on the new Gunners top is a thick vertical line running down the middle of the shirt.
One suspects the new Arsenal kit may be dubbed 'the Brazilian'.
Aside from the landing strip, the rest of the shirt seems rather standard. The kit retains the classic red and white colours of most Arsenal home shirts, while there is some black accents along the sleeves and collar.
This new kit is undoubtedly much easier on the eye than a fake Arsenal design which was recently shared online.
Those pictures tried to convince onlookers that they are authentic, including the new Premier League logo on the right sleeve of the jersey, plus at the bottom of the images.
Other noticeable features include the giant cannon placed on the front of the shirt in a faded form.
However there seem to be several reasons to think this kit isn't the real thing.
Firstly, it just feels too busy. The heavy combination of red, white and blue doesn't mesh well, and the kit just doesn't feel polished.
Then there's the fact that the rumoured renderings have Theo Walcott's name attached to them.
Will he even be at Arsenal next season?
---