Franck Ribery finally returns to full Bayern Munich training (Video)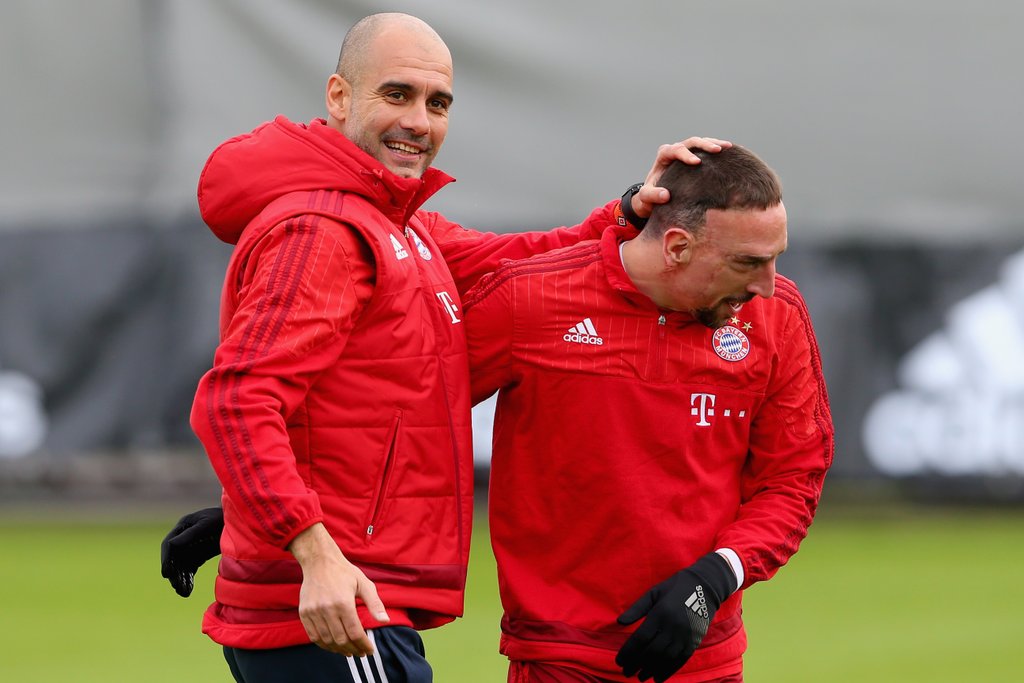 Here's something Bayern Munich fans have been waiting for for a long time.
Franck Ribery is finally back in full training with the Bavarians.
The French international star was given an excellent welcome back by supporters as he took part in the club's training session today.
The 32-year-old endured a miserable 2015 and tore a thigh muscle in mid-December in just his second game back after nine months out with an ankle injury.
Watch footage of Ribery back with Bayern below.
---