Arsenal fans pranked by a fake signing with his WAG outside the Emirates (Video)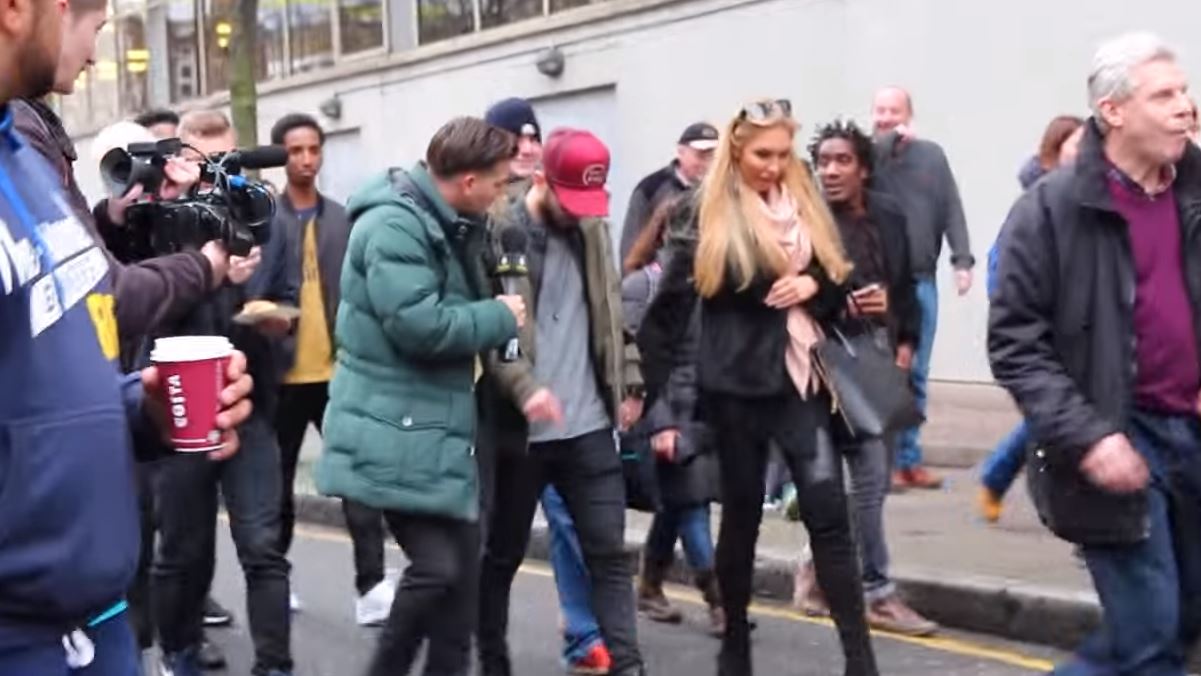 Talksport have got a few laughs this weekend by pulling off a prank involving Arsenal fans.
With just a few days in the transfer window, fans of the Gunners, and many other teams, are hoping their clubs do some late business which could prove telling in the final months of the season.
Talkpsort have cashed in on all the transfer nonsense by introducing a fake player outside the Emirates Stadium, along with his WAG, and they saw how many supporters bought their lie.
Watch the clip below.
---