Arsenal fan believes club is too reliant on Mesut Ozil after Newcastle win (video)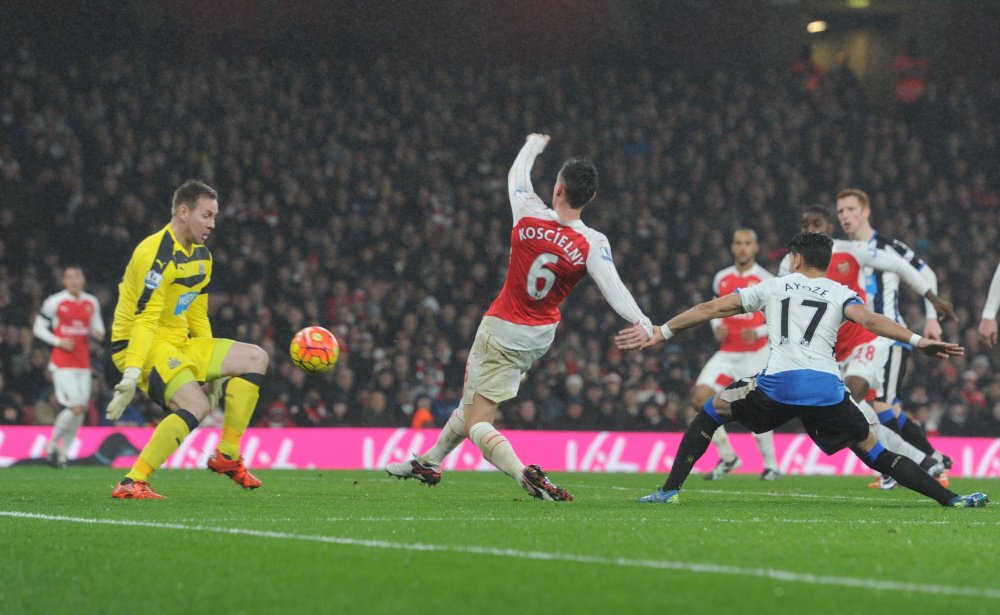 ArsenalFanTV regular Claude believes the club can't just rely on Mesut Ozil to win them games.
Claude's view comes in the aftermath of the Gunners' hard fought 1-0 victory against Newcastle on Saturday.
Despite claiming a vital three points thanks to a Laurent Koscielny goal midway through the second half, Arsene Wenger's side seemed to lack fluency in their play, and in truth were lucky to gain all three points.
Whilst the Gunners sit top of the table at the start of 2016, it does seem at times as if some of the Arsenal players wait for their talisman Ozil to spark into life, before they really start to find some sort of rhythm and consistency to their play.
Arsenal do seem to be genuine favourites to claim their first Premier League title in over a decade, but what would happen to Arsenal's title bid should Mesut Ozil get injured?
Could the Gunners cope without him?
Claude seems to be worried that the answer is no.
Click here for more World Cup betting tips
---