Zlatan Ibrahimovic hints at ending his career at Celtic! [Scottish Sun]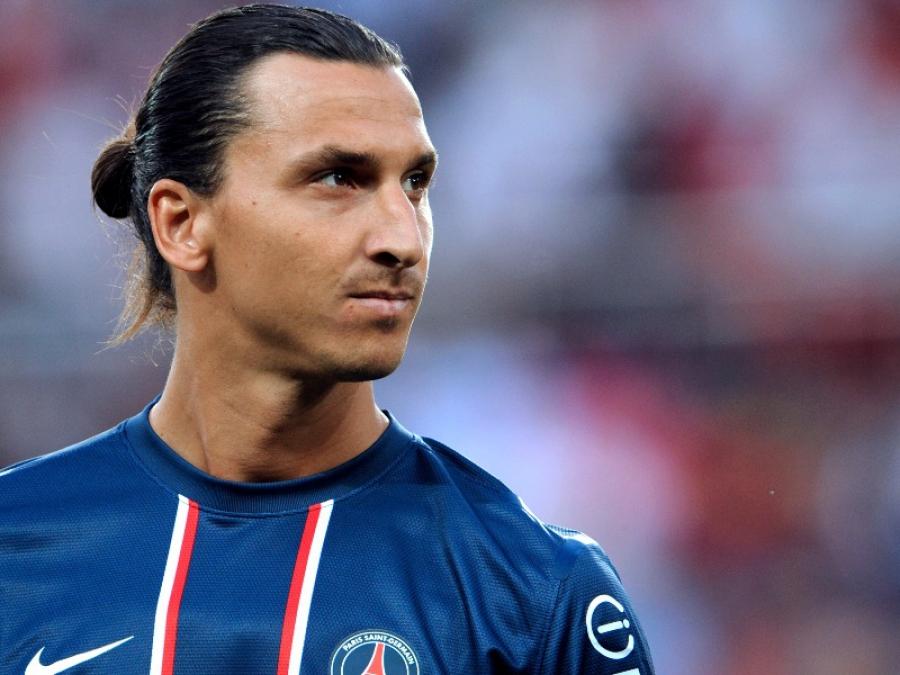 Zlatan Ibrahimovic has hinted that he might want to finish his career at Scottish champions Celtic.
The PSG striker, who has scored 23 times this season, has revealed that after speaking with Celtic legend Henrik Larsson.
Larsson has obviously left a great impression of his time in Glasgow and Ibrahimovic might follow his footsteps.
The Swedish striker told the Scottish Sun:
"Celtic is a club with a big tradition and a place any top player would want to end their career. How could I say I wouldn't want to play for those fans every week?"
Zlatan added, "Henrik was good enough to play for any team in Europe. But after playing at Celtic Park it is easy to understand why he chose to stay there for so long. No player would ever want to leave playing in the stadium for those fans."
"I have played in the biggest games in world football. But I have never experienced an atmosphere like I did at Celtic Park. It's a beautiful condition to play in."
Celtic manager Neil Lennon said:
"He'd have to play well to get in our team, it's a nice compliment for the club and just shows the reputation we have built up over the years. It's one of those stories – I don't know how true it is – but it would be wonderful if we could get that type of player to the club."
Before continuing with: "I think that's a long way off yet."
Could the most famous nose in football history end up at Parkhead playing for Celtic?
Watch a video of Zlatan's top 50 goals:

---