Yet more David Moyes jokes & Memes flood the internet after Sunderland defeat
This is now becoming a regular occurrence.
Manchester United lose a match 2-1 against opposition they traditionally brushed aside over the past 20 years and the knives come out on the world wide web, in the form of jokes and Memes, so popular on social media.
Whilst the Manchester United fans at the Stadium of Light cheered Moyes consistently during the Capital One Cup semi-final first leg, fans of other teams are absolutely loving the malaise at Old Trafford.
In defence of Moyes and his rather weak looking United team on Tuesday night, they were shorn of their two best players in Robin van Persie and Wayne Rooney and the Sunderland penalty decision was hugely debatable.
Most important of all, it was the first leg – this tie is far from over – Manchester United have a long and storied history of turning round first leg deficits.
Nevertheless, David Moyes is the butt of a lot of jokes, as can be seen below.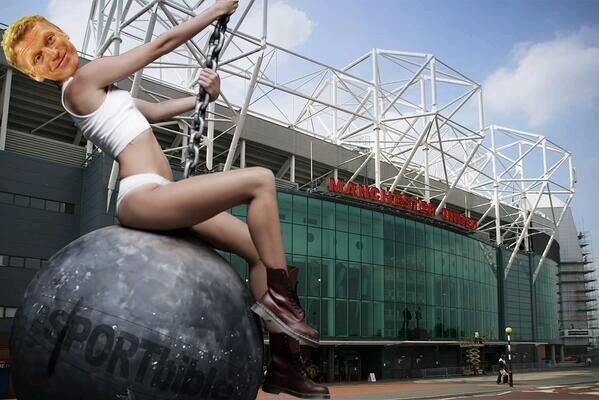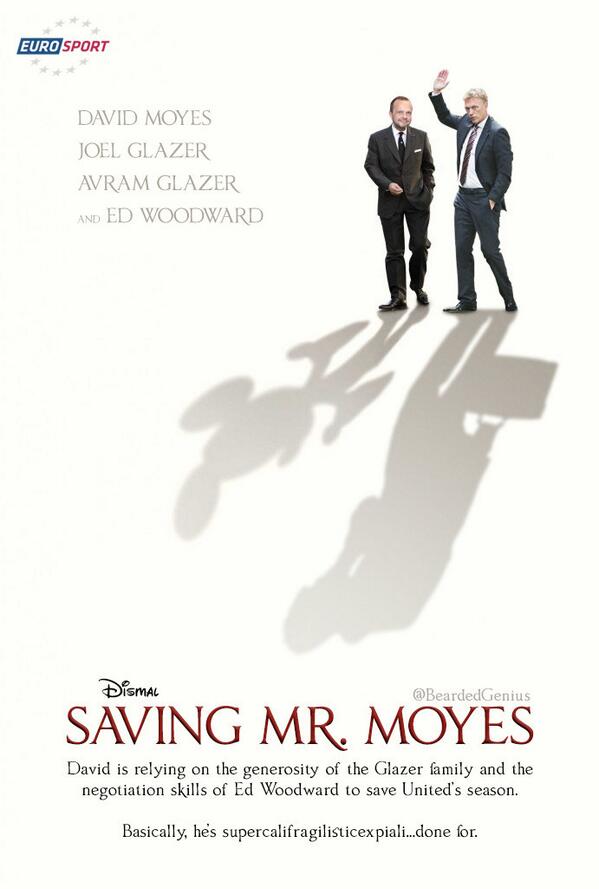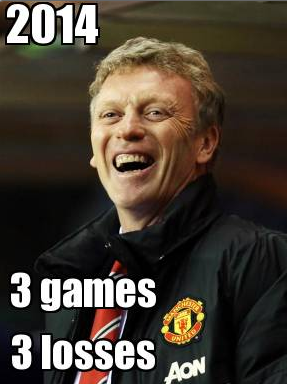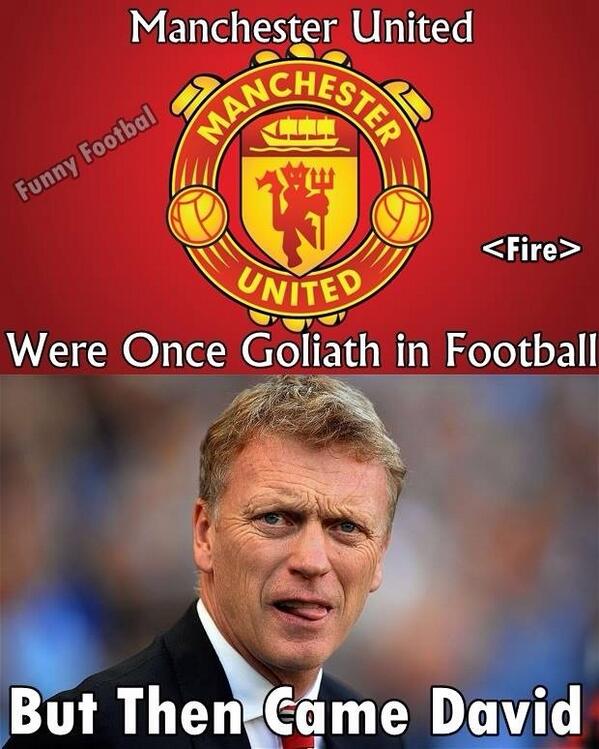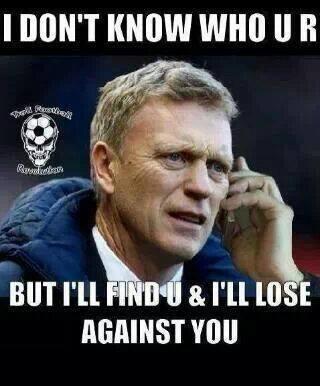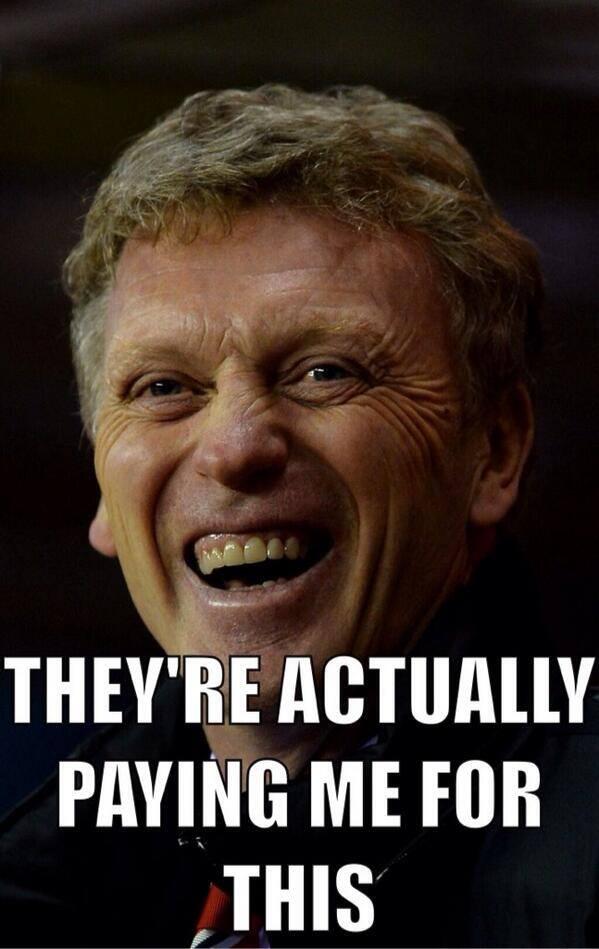 Click here for more Premier League betting tips
---