Xavi set to leave Barcelona at the end of the season; negotiating with New York Red Bulls [Sky Sports Italia]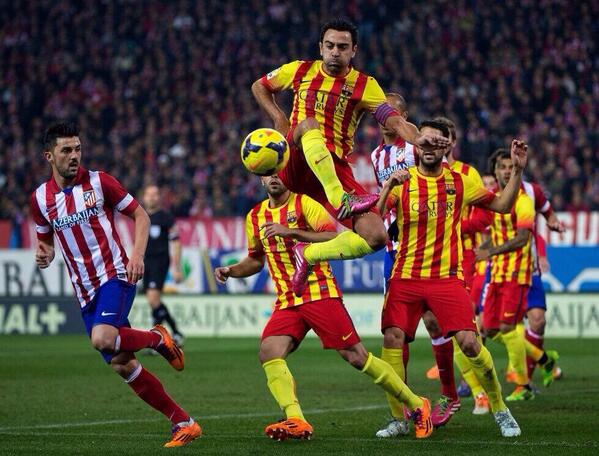 On Saturday night, Xavi played his 699th game for Barcelona against Atletico Madrid.
The legendary Spanish midfielder has been an unbelievable one-club servant but appears to be finally plotting his exit from Barcelona.
Xavi is, according to Sky Sports Italia, negotiating with the New York Red Bulls about leaving Barcelona at the end of the season.
There is speculation that Thierry Henry has been instrumental in convincing Xavi to leave the Nou Camp for the MLS where he would also link up with Australian attacker Tim Cahill.
Despite the fact Xavi still has two years left on his Barcelona contract, the La Liga leaders are unlikely to stand in the 33-year-old's way if he informs them he wants to leave.
Initially, it is understood that whilst the deal to take Xavi to America is not done, it is off to a good start and both sides are hopeful.
---