WTF! Real Madrid's Luka Modric has a serious haircut! Long flowing hair gone! [Pictures]
Luka Modric led Real Madrid to their tenth Champions League trophy on Saturday night, beating Atletico Madrid 4-1 after extra time.
The Croatian, former Spurs midfielder, celebrated the win by having his long flowing locks cut off.
The Real Madrid star is almost unrecognisable with his new short hairstyle.
What do you make of Luka Modric's new look? #BringBackTheLocks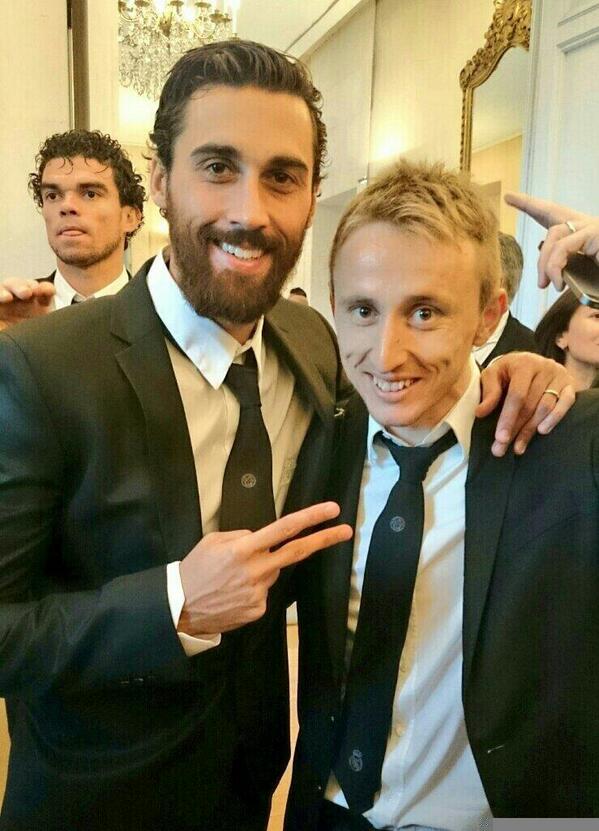 ---