Winner takes all as Russia prepare for the visit of Germany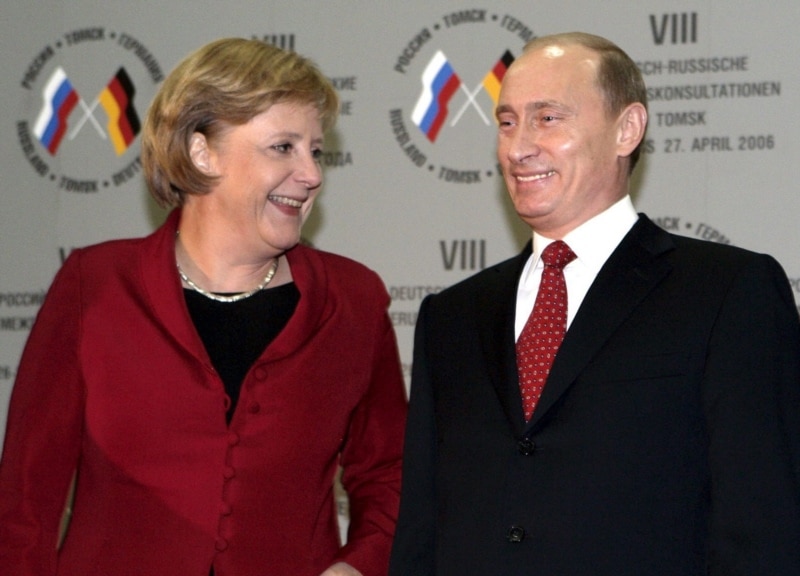 Russia v Germany, World Cup qualifier, October 9, 2009
Russia 8/11; Draw 21/10; Germany 13/8
Let's begin with the facts ahead of Germany's trip to Russia.
Holding top spot in Group 4, Germany currently enjoy a slender one point lead over the Russians, with both nations having two qualifying matches remaining. If Germany win in Moscow on Saturday then the former three-times World Cup winners will secure their passage to South Africa, meaning that their final qualifier with Finland effectively be obsolete.
Russia, meanwhile, need not only to defeat the Germans in order to qualify automatically to the 2010 World Cup, but then they will also need to win their final match in Azerbaijan to guarantee their position as the group winners.
There are plenty of positives for Guus Hiddink's men ahead of their German challenge. Aside from the obvious advantage which being at home brings, crucially the Russians will have the added bonus of playing on the Luzhniki Stadium's artificial surface, which has so-far proved a fortress during qualifying. In four home matches Russia have emerged victorious in all, the record made that much more impressive as they've conceded only a single goal in the process.
English football fans will recognise the four Premier League representatives in Guus Hiddink's squad. Yuri Zhirkov, Chelsea's big summer signing who has yet to get going this campaign after a period on the sidelines, returns to the national set-up. Up-top Tottenham's Roman Pavlyuchenko (6/1 to score first) keeps his place despite few first-team opportunities at club level so far this season, while Everton newcomer Diniar Bilyaletdinov (11/2 to score) is in contention despite not featuring in the previous qualifier against Wales earlier this month. Most importantly though, Arsenal and Russia's talisman Andrei Arshavin (16/5 to score & Russia win) returns to the international scene after recovering from a groin injury that hampered his early weeks of the season.
Outside of the English-based contingent other noticeable squad-members include Stuttgart's dangerous forward Pavel Pogrebnyak (11/1 to score first & Russia win), while much is expected of CSKA Moscow's superb playmaker Alan Dzagoev who has all the talents to be one of the best in world football.
Yet the Germans are in first place in the group for a reason. Seven wins, including a 2-1 triumph over Russia in Dortmund a year ago, and one draw from their eight qualifiers thus far will give them a certain swagger going into their penultimate match.
Coach Joachim Loew has stirred a minor degree of controversy in failing to pick Bayern Munich's brilliant young striker Thomas Muller. At club level, coach Louis van Gaal has chosen to play Muller in recent weeks over the Bundesliga's most expensive forward, Mario Gomez (11/1 to score a brace). Yet Loew has refused to follow suit, and time will tell if Loew's decision was the correct one.
That said, with Miroslav Klose (18/5 to score & Germany win), Lukas Podolski, Michael Ballack, Bastian Schweinsteiger (6/1 to score) and Mesut Ozil all capable of hitting the back of the net, the Germans should be spoiled for choice going forward. Additional attacking support will also come from Germany's superb aggressive full-backs, as Hoffenheim's Andraes Beck and Bayern's Philip Lahm (33/1 to score last) will be encouraged to bomb down the wings and inject extra width at every opportunity.
The fear is though that this match could become a tactical minefield. The Germans know that a draw is almost as valuable as a win in Moscow, which may encourage the visitors to adopt a cautious and conservative game-plan, taking few chances and resorting to hitting the hosts on the counter-attack. (13/5 to be under 2 goals.) Unless the Russians are able to get their noses in front, the match could prove a turgid, but nevertheless nail-biting, affair.
101predicts: Russia 1 – Germany 1 (5/1)
Russia 8/11; Draw 21/10; Germany 13/8
Full match odds here.
---