LIES! Rumours spread that Man United will sack David Moyes if they lose to Arsenal & reappoint Sir Alex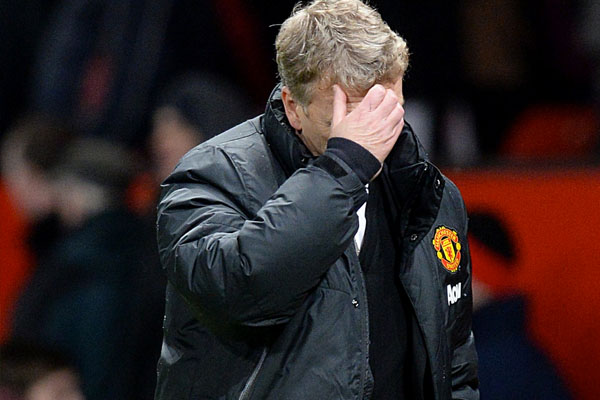 A joke article is sadly getting way too much coverage this Wednesday as Caught Offside – a website which seems to specialise in making shit up – farted an "exclusive" article claiming David Moyes will be sacked if Man United lose at Arsenal.
The article, written by Christian Bailey, further goes on to make the wild, never-gonna-happen claim that:
An approach may well be made to re-appoint Sir Alex Ferguson as a short term replacement to see out the current campaign.
Should the Glazers fail to persuade Sir Alex Ferguson to come out of retirement to see out the season then the Man United owners may opt to turn to former players, and current coaches, Ryan Giggs and Phil Neville to steady the ship until the end of the season when a more permanent solution can be better considered.
Just in case anyone needed reminding, Manchester United handed David Moyes a six year contract at Old Trafford in the summer, and the departing words of Sir Alex Ferguson were to order the club and supporters to get behind the former Everton boss no matter what.
Ferguson said on leaving his post, "When we had bad times here, everyone stood by me and your job now is to stand by your new manager."
For the record, Sir Alex became United manager in November 1986 but did not lift a trophy until 1990, when they won the FA Cup.
---