West Ham's Andy Carroll tells Liverpool fan "I've got this" ahead of Man City game [Picture]
Andy Carroll's career at Liverpool never took off after joining them for £35m.
Tomorrow Liverpool fans will be wishing Andy Carroll a goal more than ever as his West Ham side visit Manchester City, with Liverpool needing a West Ham victory to win the title.
A Liverpool fan bumped into Andy Carroll on Saturday evening and claimed that Carroll said "Don't worry, I've got this".
The big striker has indeed scored more goals against Man City than any other club.
Bet on Liverpool & claim a free £50 bet.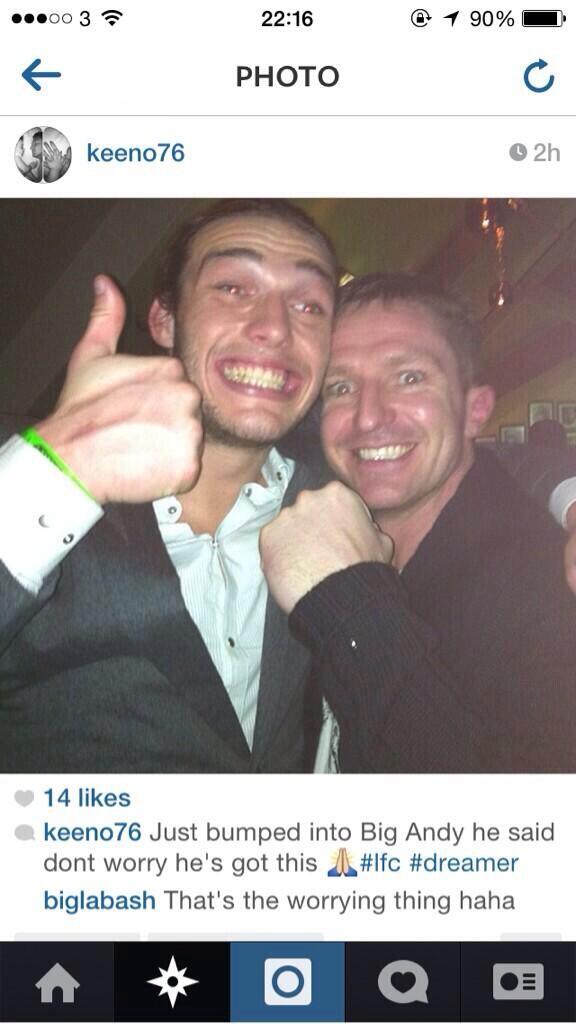 ---