Vote & win a £25 FREE bet! Top 10 Goals of the Week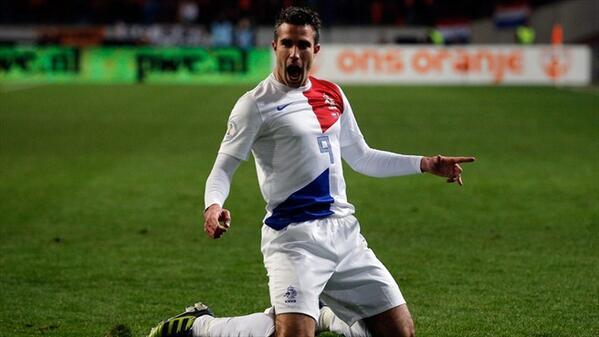 We wanted to wait until the international games had all been completed to launch this weeks's top goals and there are some stunning efforts in the top ten below.
Hopefully you know the drill by now…
All you have to do to win the money is email us at 101greatgoals@gmail.com and tell us which of the ten goals below is the very best.
If your choice matches up to the winner of our overall email poll, you could win a £20 FREE bet token with Winner Sports.
Without further ado, watch this week's top 10 goals of the week & get voting (emailing)!
[poll id="229″]
[gthumb id="351227″ size="large" autoplay="1″]
[gthumb id="351770″ size="large" autoplay="1″]
[gthumb id="352045″ size="large" autoplay="1″]
[gthumb id="353365″ size="large" autoplay="1″]
[gthumb id="352493″ size="large" autoplay="1″]
[gthumb id="352848″ size="large" autoplay="1″]
[gthumb id="352843″ size="large" autoplay="1″]
[gthumb id="352902″ size="large" autoplay="1″]
[gthumb id="353160″ size="large" autoplay="1″]
[gthumb id="353284″ size="large" autoplay="1″]
---
GAMBLING CAN BE ADDICTIVE, PLEASE PLAY RESPONSIBLY