Viral Video: The Mackem Mover starts to work for T-Mobile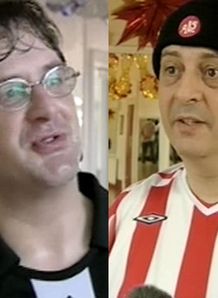 Who can forget the Mackem Mover?
The Sunderland fan who was spotted and made famous by Soccer AM for his fabulous dance moves has now hit the big time after being picked up by mobile phone giants T-Mobile to feature in their latest viral video.
It's stupid. It's fun. And it is likely to go viral.
Watch the Mackem Mover's T-Mobile ad here.
---