Video evidence that proves Spurs-bound Mauricio Pochettino speaks good English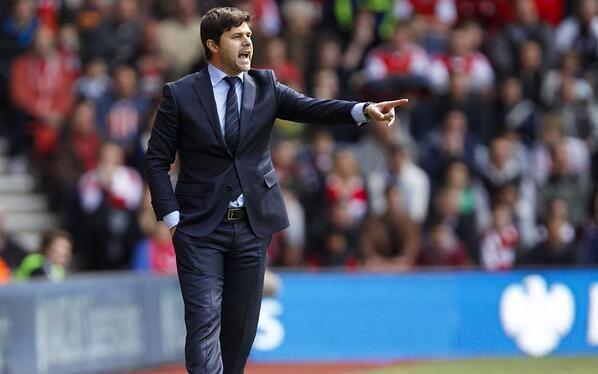 Ever since Tottenham began their interest in Mauricio Pochettino, we have been told the fact the Argentine uses an interpreter in press conferences and interviews could be a problem for Daniel Levy.
The Southampton manager has, ever since he replaced Nigel Adkins at St Mary's, spoken on TV and in pressers in Spanish, with a full time translator translating.
This has been seen on Match of the Day, the Southampton YouTube channel and pretty much everywhere Pochettino appears in public.
So, Spurs fans could be forgiven for thinking whether Pochettino has a good grasp of English. Or is this another Juande Ramos/Christian Gross situation?
In addition, reports suggest Daniel Levy has committed Pochettino to speaking English in public when he is manager at White Hart Lane.
So, kudos to @bankruptspurs who wrote this excellent article on Mauricio Pochettino taking over at Spurs which includes a video showing the Southampton boss speaking English.
Since it dates back to May 2013, we can safely assume Pochettino's English is far superior now and it will need to be good, if he is to take control of the notorious Tottenham dressing room.
---