Van Gaal: Man United is the biggest club in the world, waiting 3-4 weeks to buy players & captaincy is important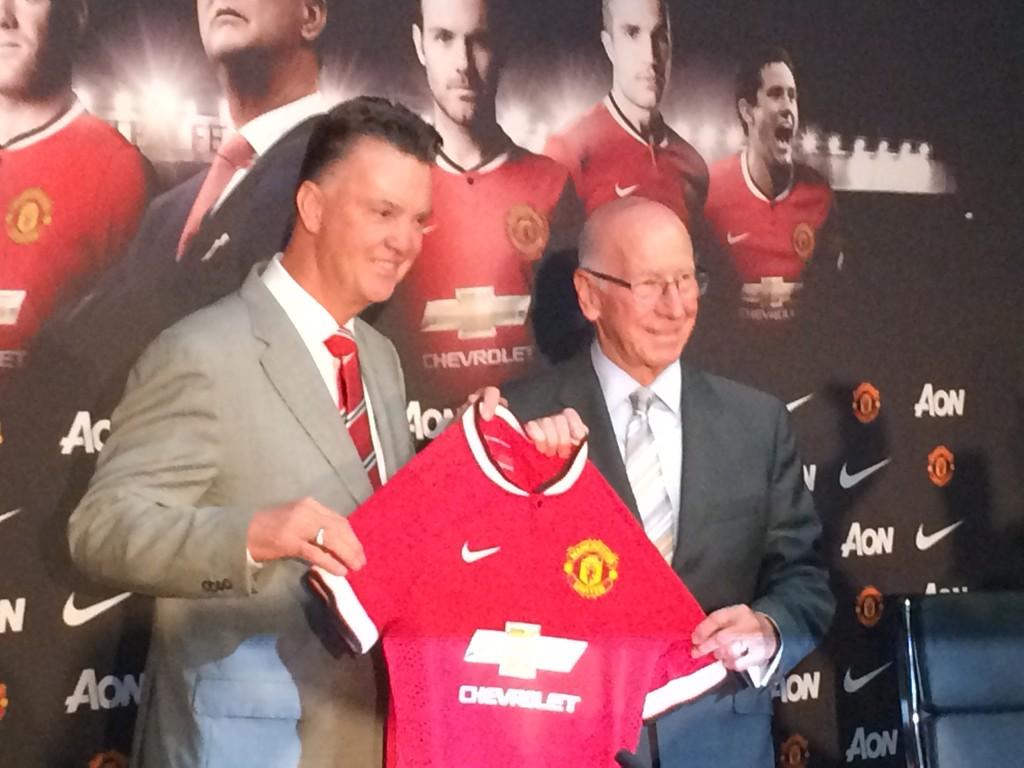 Louis van Gaal met the press for the first time as Manchester United manager on Thursday, and the Dutchman instantly settled in to his new role batting away questions from reporters.
Below are some of the best quotes from van Gaal's first presser:
On what it means to be the Man United boss: It's the biggest club in the world. Within two days I already know how important Manchester United is. I've worked at the number one clubs in Spain, the Netherlands and Germany. Now I'm at Manchester United – number one in England.
On new singings: In the first three or four weeks I want to see what the players can do under my philosophy. Then maybe I will buy others.
On who will be captain: All the players are possible candidates for captaincy. For me the captain's role is very important – I need time.
On needing a holiday after the World Cup: When you are asked by the biggest club in the world I couldn't let it go.
On Paul Scholes and Phil Neville: Nicky Butt is already assisting us. We will find a role for Paul Scholes and also Phil Neville. That's what we want.
On Fergie: I have a strong philosophy. Sir Alex Ferguson did too, and he won a lot of titles. I hope I can do that.
On his objectives: For me, the challenge is always to come first. Not fourth. But that depends on things clicking between the players and manager.
---