Unemployed Emmanuel Adebayor buys an unmissable £300,000 new car [Pictures]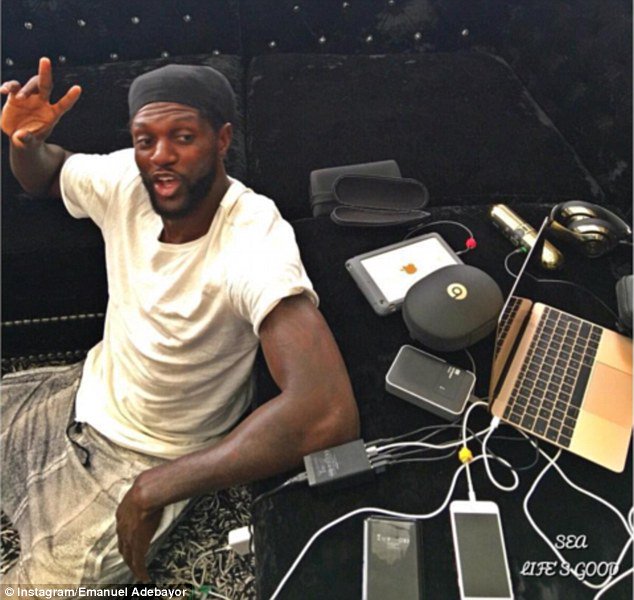 It's safe to say that Emmanuel Adebayor does not need to drag himself down to the job centre anytime soon, despite currently being unemployed.
The 31-year-old Togolese striker has been out of work since Spurs terminated his contract by mutual consent in September, but the North London side are still paying the Adebayor a whopping £100,000 a week, and will continue to do so for the rest of the season.
The striker has been linked with a move back to the Premier League when the transfer window opens in January, but it seems that the former Arsenal star is in no rush to get back into the game.
To celebrate unemployment life, the 31-year-old has gone and bought himself a customised Rolls-Royce Phantom, worth a cool £318,000.
Whilst I'm sure the striker will be keen to secure a pay check elsewhere come January, it seems that Adebayor is keeping himself busy.
Funemployment.
---