Unbelievable: One fan predicted the Liverpool v Man United result hours before kick off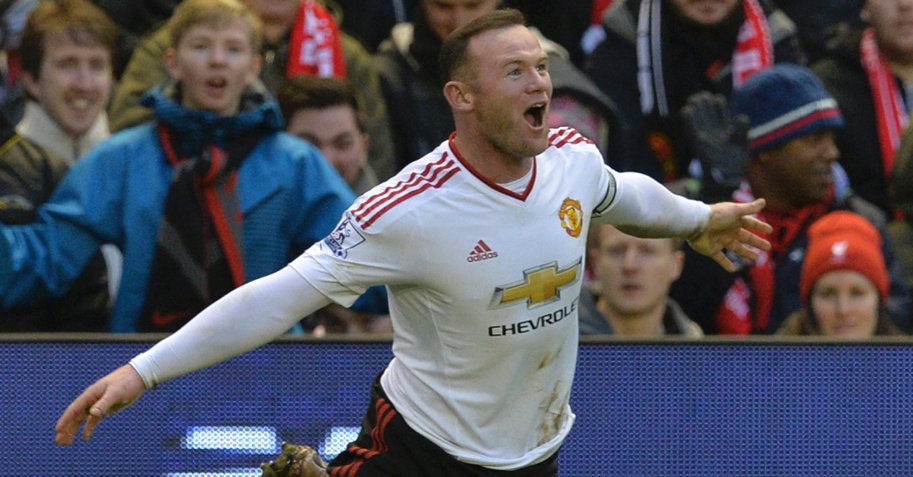 One tweet started getting a lot of attention towards to final minutes of Sunday's match at Anfield.
While Liverpool were the better team against Manchester United for much of the match on Merseyside, it was Louis van Gaal's Red Devils who won the game 1-0.
I guess this means LVG isn't going to get sacked anytime soon!
The crucial moment came in the 77th minute when a corner was eventually slammed into the Liverpool net by Wayne Rooney.
After going through a goal drought earlier in the season, Rooney has now scored in his last four matches running.
It's the first time he's achieved that record since 2012.
Amazingly, Twitter user @_indubioproreo appears to have known the result long before kick off.
We hope he put some money on the game.
In a brilliant tweet posted hours before kick off at Anfield the football fan correctly predicted that Liverpool would do all the running while United would win the game in the 77th minute.
Spooky!
Liverpool team set up to run. Rooney 77th min

— Kasper (@_indubioproreo) January 17, 2016
---