UEFA rule that Chelsea CANNOT forbid Atletico Madrid's Thibaut Courtois to play if two sides meet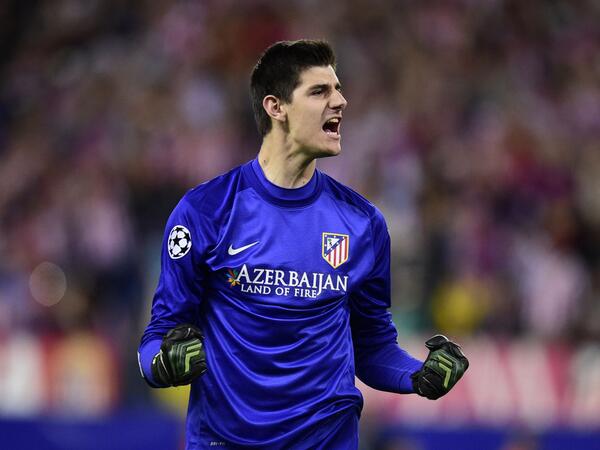 Following plenty of speculation regarding whether or not Thibaut Courtois would be able to play against Chelsea, UEFA have put their foot down.
On loan from Chelsea, Courtois reportedly had a clause in his contract meaning Atletico would have to pay a considerable sum of money to play the goalkeeper against Chelsea.
However, UEFA have today spoken out on the matter stating "Both the UEFA Champions League and the UEFA Disciplinary Regulations contain clear provisions which strictly forbid any club to exert, or attempt to exert, any influence whatsoever over the players that another club may (or may not) field in a match.
"It follows that any provision in a private contract between clubs which might function in such a way as to influence who a club fields in a match is null, void and unenforceable so far as UEFA is concerned.
"Furthermore, any attempt to enforce such a provision would be a clear violation of both the UEFA Champions League and the UEFA Disciplinary Regulations and would therefore be sanctioned accordingly."
Effectively Chelsea risk being kicked out if they forbid Courtois to play.
Bet on Chelsea & claim a £50 free bet.
---