Two American billionaires will team up to buy Aston Villa for £200 million if they stay up [Telegraph]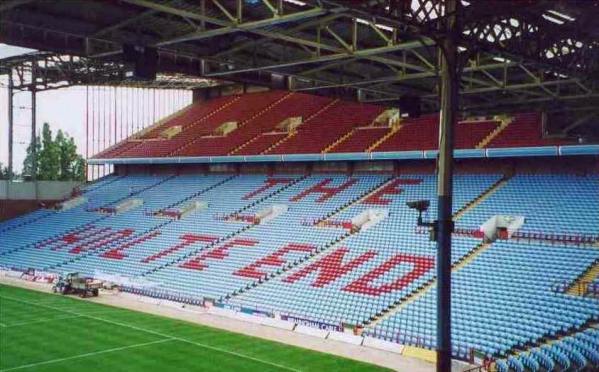 Woah! It's a good day to be an Aston Villa fan if the Daily Telegraph are to be believed.
Matt Law, the broadsheet's mid-season signing from the Daily Mail who has the incredible knack of producing sensational stories on daily basis, when to print overnight on Thursday with news of a potential takeover at Villa Park.
Aston Villa are set for a £200 million takeover if they manage to stay in the Premier League. It is understood an American consortium, fronted by two billionaires, wants to buy Villa but will withdraw from the deal if the team drop into the Championship.
Early indications suggest the consortium would be prepared to invest heavily in trying to significantly improve Villa's playing staff. It is unclear whether a takeover would affect the future of manager Paul Lambert.
Lerner paid £62.6 million for Villa eight years ago and has spent another £250 million on players and facilities. He would ideally want his money back but a £200 million offer would most likely be too good to refuse.
Best football betting tips & free bet offers
Click here for more Premier League betting tips
---