Tom Huddlestone's long wait for a haircut was done in front of a big crowd of press [Pictures]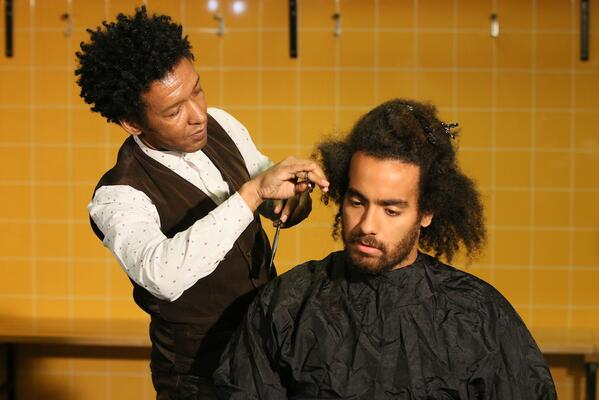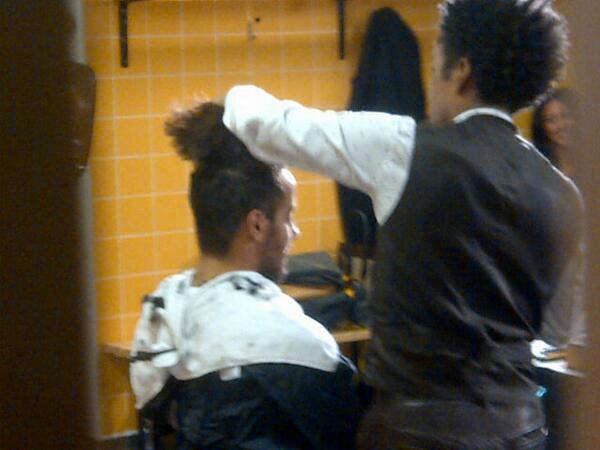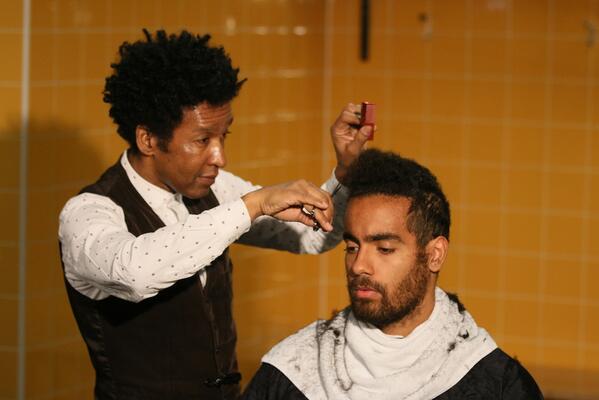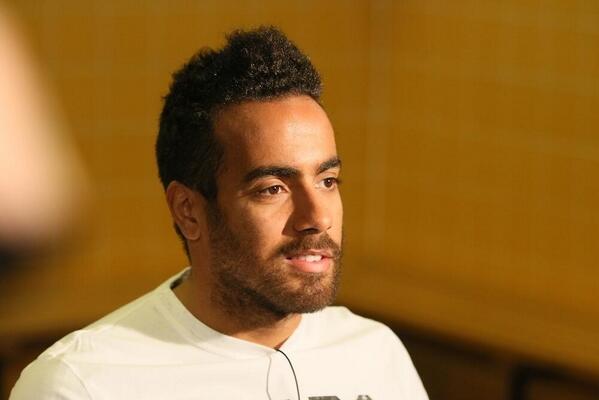 Tom Huddlestone finally had his afro trimmed on Thursday.
Hull midfielder Huddlestone vowed not to cut his hair until he scored a Premier League, and the former Spurs player used his self-imposed promise to help raise money for Cancer Research.
Then, just before the New Year, Huddlestone finally found the back of the net in a 6-0 drumming of Fulham, and over over a year of waiting the midfielder could finally set a date with the barber.
On Thursday that day came, and after raising a total of £36,282.54 for charity, a throng of press came along to see the Tiger has his mane chopped.
Soccer AM personality Tubes was also on set for the event.
See pictures from Tom Huddlestone's long awaited wait for a haircut below.
---
GAMBLING CAN BE ADDICTIVE, PLEASE PLAY RESPONSIBLY