The worst miss ever! A Brazilian lower league striker failed to score into an open goal from three yards out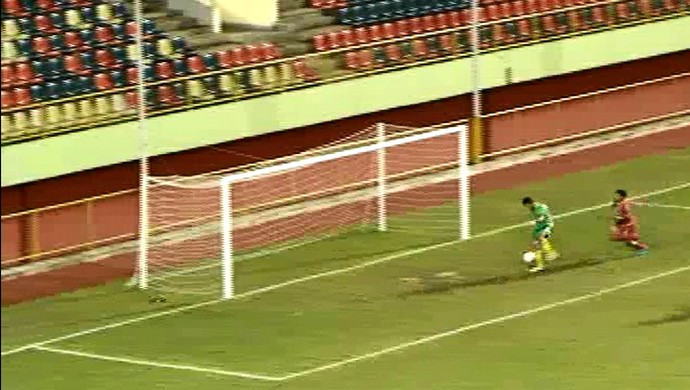 How the hell did he not score?!
An incredible piece of footage was recorded in the Brazilian lower leagues on Thursday night in the match between Alto Acre and Galvez.
Way down the Brazilian football food-chain, hosts Alto Acre claimed a 3-1 win over their opponents, however the margin of victory should have been greater had striker Jo not fluffed an easy opportunity.
After racing through the middle and lifting the ball over the Galvez keeper, Jo seem destined to score into a gaping open net from three yards out.
Incredibly he managed to balls-up the opportunity.
Watch the mad footage below.
---