The Venky's sign up Ronaldinho for a cartoon movie "R-10"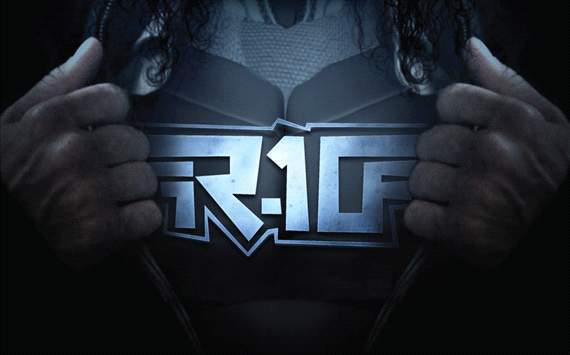 The Venky's. A cartoon movie. And Ronaldinho as the star of the show.
You really couldn't make this stuff up if you tried!
Big news broke overnight in India as Blackburn's deeply-unpopular owners have signed up Ronaldinho to promote "R-10" – reportedly a Ronaldinho versus Aliens movie following the formula behind films like Space Jam.
According to Goal.com, "the animated movie would see Ronaldinho star as the central character named R-10 that saves the planet from aliens using his footballing skills."
We know. It sounds bloody awful.
On Friday Ronaldinho was in India, alongside the Venky's, to start the long hype-building ahead of the film's release sometime in 2014.
Watch the Ronaldinho presse event below, while more pictures of R-10 can be seen below.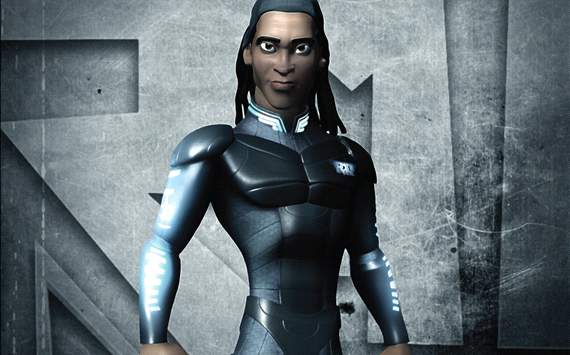 ---
GAMBLING CAN BE ADDICTIVE, PLEASE PLAY RESPONSIBLY