The meme & pictures continue: Arsenal fans continue to take the piss out of Tottenham
It's the day after the night before, and Arsenal fans are still loving life at the expense of the Tottenham rivals.
As the Gunners begin preparing for their 17th straight season in the Champions League next season, plenty of their supporters remain in jubilant mood having beaten Spurs into fourth in the Premier League.
Looking to capitalise on their newly secured bragging rights, Arsenal fans are continuing to spread pictures and memes across the internet at the expense of Tottenham.
A selection of the best Arsenal images taking the piss out of Tottenham can be seen below.
Related link: Arsenal fans rib Tottenham's misery with Mind The Gap jokes, mock Bale's heart sign.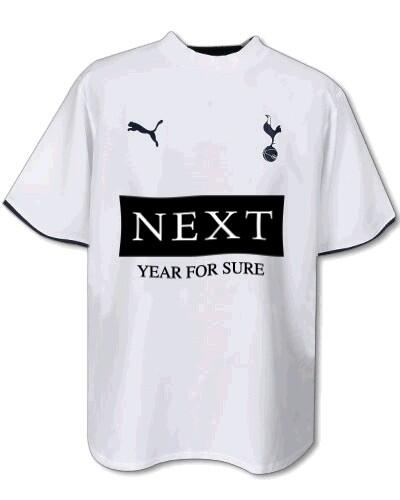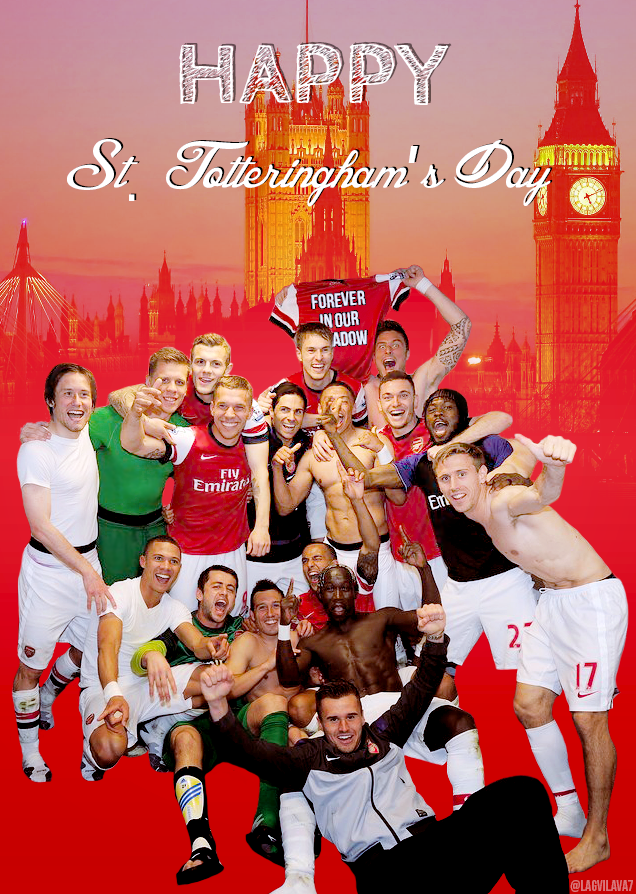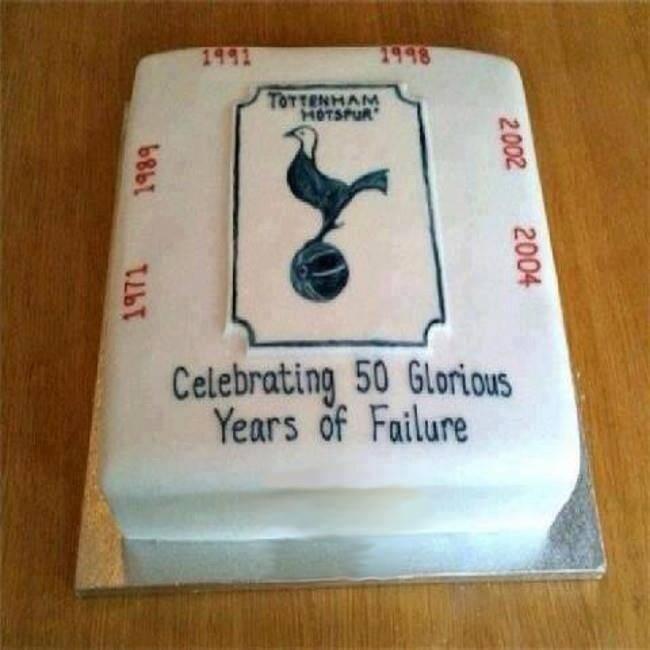 Click here for more Premier League betting tips
---