The Irish Perspective: RTE's analysis of the Hand of Henry & the criticism of Paul McShane (video)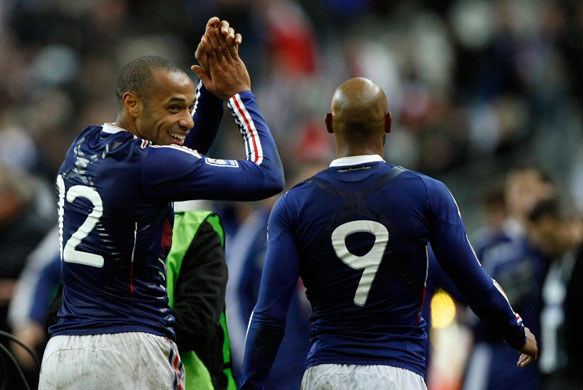 After the fulltime whistle blew on Ireland's World Cup dreams, Irish viewers were able to take in the analysis of their leading pundits Johnny Giles, Eamon Dunphy and Graeme Souness who were typically forthright in their observations of Henry's handball.
First to comment, Johnny Giles observed that while "[Irish defender Paul] McShane did nothing" to cut out the French ball into the box, there was a "double handball by Henry… there's no doubt about video evidence. I don't understand why they haven't got it in."
Loudmouth Eamon Dunphy was next to complain about the lack of video technology in football. "So much is at stake tonight. And if you see rugby union, tennis and cricket… is common sense."
Lastly, Graeme Souness stoked up the controversy by picking on Ireland defender Paul McShane once more for failing to defend better. "McShane must realise… he must know Henry is on the outside of him… If we accept that Thierry Henry has cheated to get the ball.. then as a coach you'd be saying 'why didn't we deal with it better!'… McShane has knocked off."
The RTE analysis can be seen here.
---