The best jokes, memes & cartoons on David Moyes' sacking by Manchester United
David Moyes has been the butt of many jokes, ever since he failed to secure any meaningful success at Manchester United.
Today, most Manchester United fans rejoiced in the news that David Moyes had been sacked, following an intense 24 hours of speculation.
The Scot just could not handle the pressure at Old Trafford, to succeed Sir Alex Ferguson and some of the performances and results brought about what was once the unthinkable.
Over the course of the season, there have been tons of jokes, Memes and cartoons taking the mickey out of David Moyes.
In truth, its to be expected in this day and age, and we will no doubt see them wheeled out again if the next Manchester United manager struggles to replicate the success of Sir Alex Ferguson.
The best David Moyes jokes and Memes we could find today are listed below.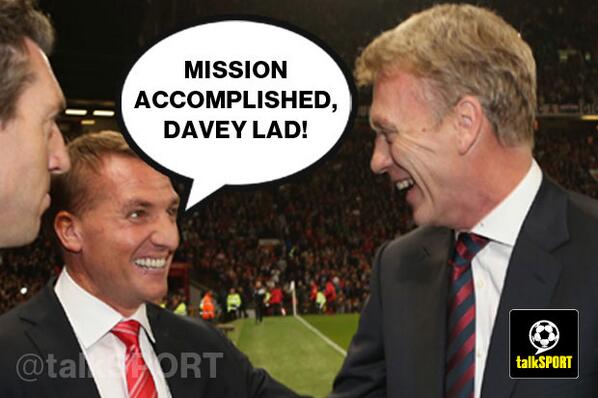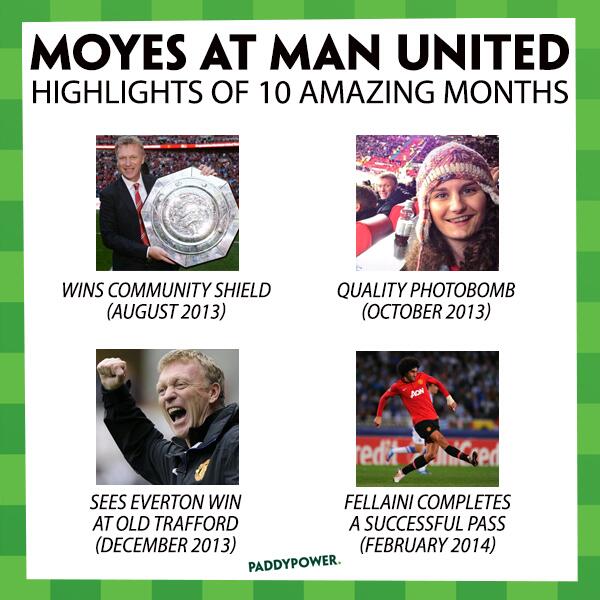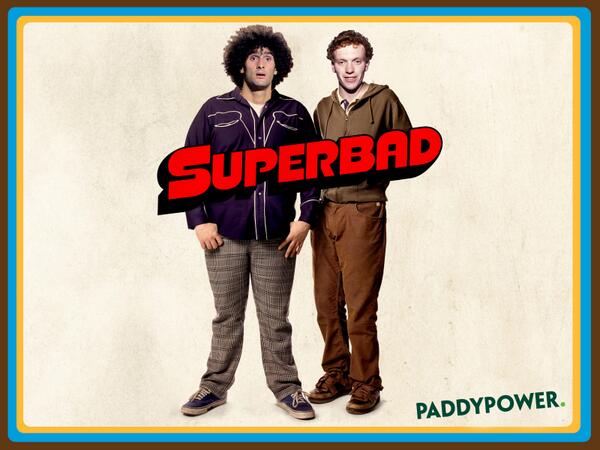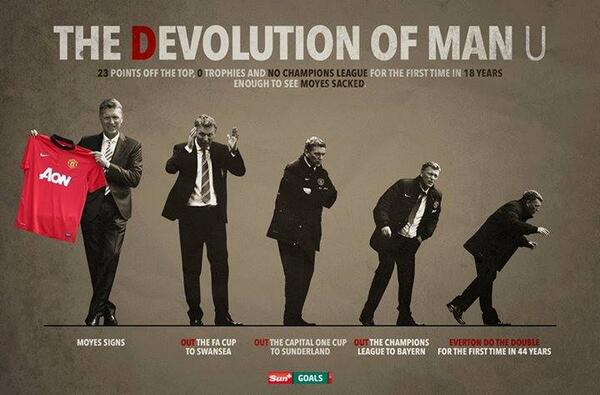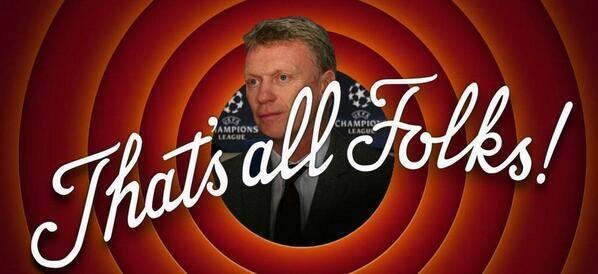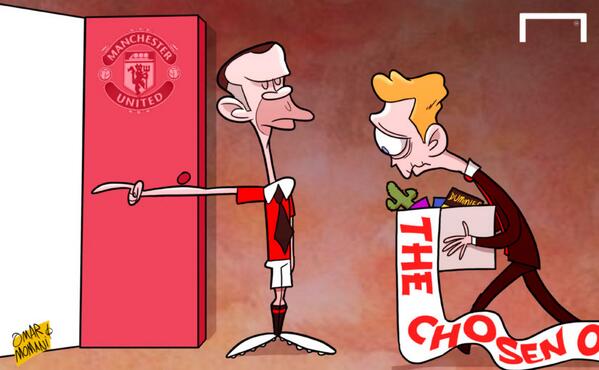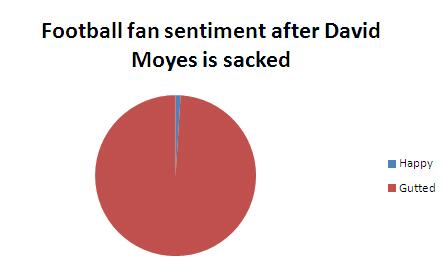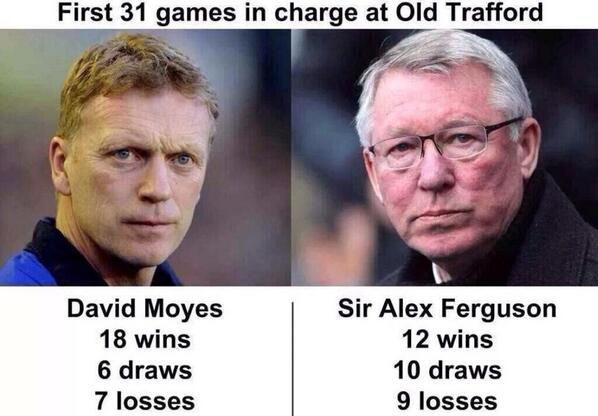 Why you need a VPN?
Cut chords:
Watch everything (Netflix, BBC iPlayer, Hulu) online using a VPN.
Unlock geoblocking:
A VPN gives you access to the best content from anywhere in the world.
Privacy & security:
A VPN keeps your information private, activity encrypted & data anonymous.
Just $6.67 a month + 3 months free!
Click here for more Premier League betting tips
---