A Game to Forget: The best Cristiano Ronaldo Memes & banners from Germany 4 – Portugal 0
It was 'one of those days' for Cristiano Ronaldo as Portugal suffered a horrendous start to their World Cup campaign, going down 0-4 to Germany.
The Real Madrid Champions League winner looked a good way from full fitness, and looked to be holding back a bit, perhaps worried about aggravating his injury issues (tendonitis and thigh strain).
Whatever the reason, Ronaldo made no impact on the game, his performance pretty much highlighted by these memes.
Like Spain, Portugal now face an uphill battle to qualify from their group, exacerbated by the -4 goal difference; and they'll need a much improved Ronaldo if they're to pull it off.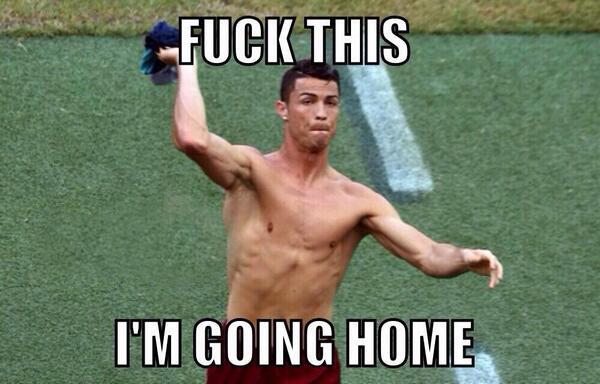 And there were some interesting banners from his fan boys and girls too.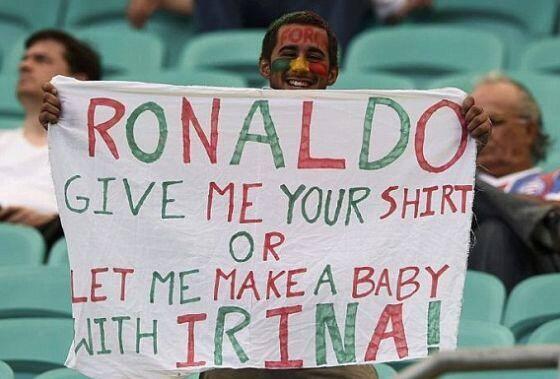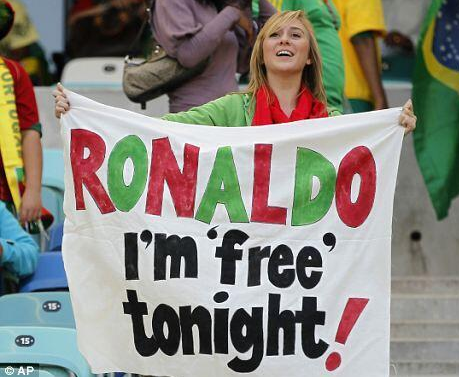 ---