Spanish & Portuguese FA meet to discuss the possible creation of an Iberian League [Tweets]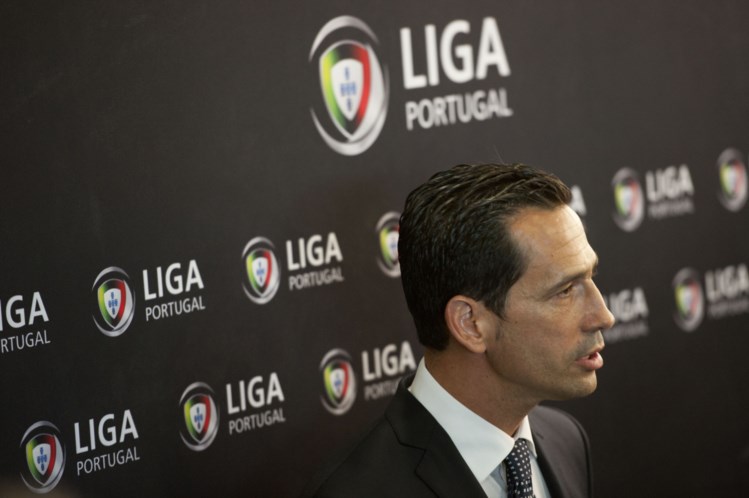 The Portuguese FA have today announced that they've sat down with their counterparts from Spain to discuss the formation of a new Iberian League.
Few details were made known about the talks, except for that they were being held between Portugal's head honcho Pedro Proenca and Spain's Javier Thebes.
The sense reading various media reports about the meeting is that it's the Portuguese who are pushing for the creation of the new league.
Accordingly, the Portuguese FA are quoted calling the sit-down a "first step".
So how would the league work? How would teams get absorbed from their current national leagues into a new Iberian League?
And who is the move good for? Perhaps the big three in Portugal – Sporting, Benfica and Porto – but will it actually help the smaller teams? Or rather, would a new league simply mean smaller sides will have an ever greater barrier to reaching success in the game?
And how would Europa League and Champions League qualification work? Would the Iberian League get more places?
Naturally many people are negative about the new Iberian League, and a series of tweets on the topic are below.
Very sceptical about an Iberian League being set up. Portugal, as a painfully under-exposed league, with much more to gain than Spain.

— Tom Kundert (@PortuGoal1) November 18, 2015
Would bring massive hike in revenue opportunities for Portugal's biggest clubs, but Big 3 wouldn't be able to boss how liga is run like now.

— Tom Kundert (@PortuGoal1) November 18, 2015
No details of how this would work have been given. Like I say, be amazed if it ever came to fruition. Too many guarantees lost for PT clubs.

— Tom Kundert (@PortuGoal1) November 18, 2015
@RorySmithTimes @PortuGoal1 agree, but La Liga taking Portugal & Barca joining Ligue 1 will likely go same way as Old Firm in England right?

— Ed Malyon (@eaamalyon) November 18, 2015
@RorySmithTimes @PortuGoal1 oh I see. Yeah I love the potential of these things but didn't the Scandinavian Royal League fail? sounded fun

— Ed Malyon (@eaamalyon) November 18, 2015
Iberian league? Yes Please. Real, Atletico , Barca , Sporting , Porto , Benfica. Lets get this league going

— DELOИ VILELΛ (@Dvviill) November 18, 2015
I've always thought an Iberian Cup would be cool. But a league, can't see that happening. https://t.co/wzVYKbaA9N

— Portista (@FCPortoWorld) November 18, 2015
Click here for more Premier League betting tips
---