WOAH: Borussia Dortmund midfielder Ilkay Gündogan has piled on the pounds since getting injured
Borussia Dortmund midfielder Ilkay Gündogan is one of those players who often gets mentioned as a possible transfer transfer for Premier League sides, usually Manchester United.
Now new pictures are swarming the internet which will likely turn all suitors off a potential move for the 23-year-old.
Gündogan has not managed a minute of competitive action since suffering nerve damage in his back in Germany's 3-3 draw with Paraguay on 14 August 2013, and now it's been shown that during that time the midfielder has swelled his waist-line considerably.
Two photos, one with a fan and one at Dortmund training, show how Gündogan has gained a gut during his time away from football with injury.
It's gonna be a long, hard summer for him to get back in shape.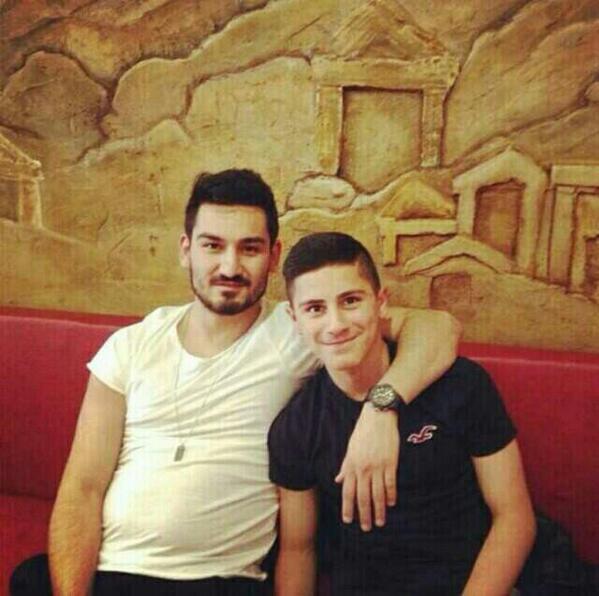 ---