Sevilla boss Unai Emery denies link with AC Milan; says fans can 'rest easy' [Football Italia]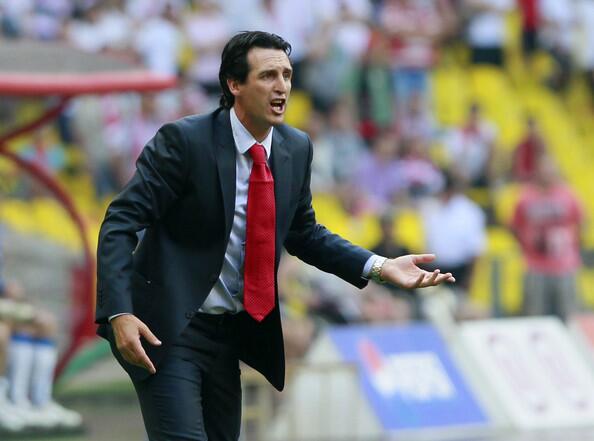 Sevilla manager Unai Emery has told fans that they can rest easy as he denied rumours that he is set to given the AC Milan job.
Emery has been at Sevilla for just a season and a half but has already made a massive impact at the club.
Sevilla won the Europa League after a penalty shoot-out victory in the final over Benfica and came extremely close to securing Champions League football next season, just pipped to fourth spot by Bilbao.
But Emery's work is not complete and he is set to have talks with the club president about renewing his contract.
---