Sepp Blatter blocks Kosovo's attempt to call up experienced bi-nationals [Non-FIFA Football]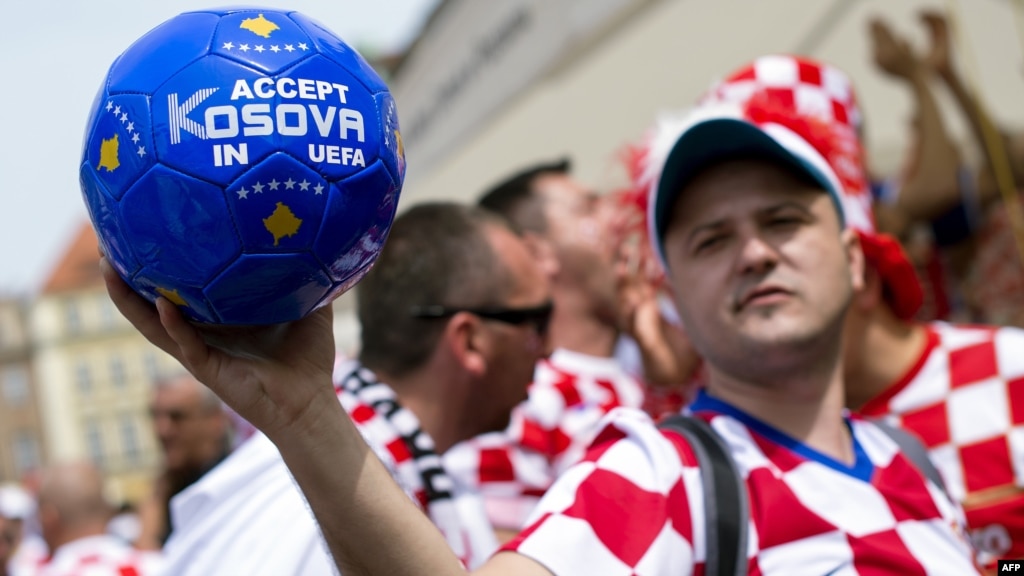 Kosovo make their maiden voyage into international football next week, with their friendly against Haiti.
But Kosovo's day in the sun has already hit a significant stumbling block: the bi-nationals they've attempted to call up, such as Emir Bajrami and Albert Bunjaku, won't be allowed to play, following an intervention from FIFA President Sepp Blatter.
Kosovo had been hoping bi-national players, Bayern's Xherdan Shaqiri being another example, would be allowed to partake in the maiden event, but that pipe dream has been blown out of the water by Blatter.
As Non-FIFA Football detail:
As the match isn't between two FIFA nations players previously capped for other countries, such as Bajrami and Bunjaku, can play. However Sepp Blatter has privately told the FFK that should they ever join FIFA this will not be allowed.
Read the full lowdown from Non-FIFA Football here.
---
GAMBLING CAN BE ADDICTIVE, PLEASE PLAY RESPONSIBLY